Frans Nauta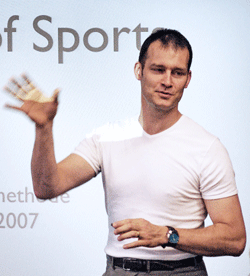 Frans Nauta is a specialist in the field of change and innovation, and managing innovation. Why some companies innovate and others do not? What kind of business structure is required? How to manage innovation?
Frans is a lecturer Public Sector Innovation at the HAN University and independent consultant. He writes for Management Scope and ScienceGuide. He is regularly featured on Business News Radio in the program 'Getting Started'..
More information on Frans Nauta on his Dutch profile.