Jim Stolze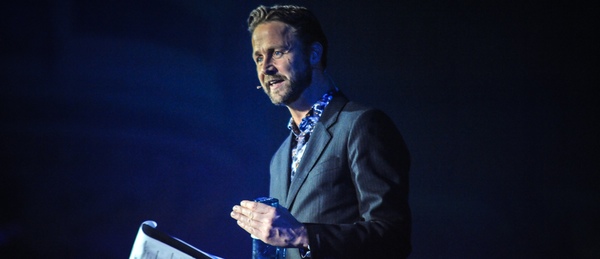 Jim Stolze is a speaker and consultant on Innovation, Technology and Entrepreneurship. He is also the TED.com ambassador for Europe and the founder of TEDxAmsterdam.
He is an expert in the weekly Dutch television program Toekomstmakers ("Future Makers"), a program about science and innovation in corporates and startups.
More information about Jim on his Dutch profile.