Jorg Ruis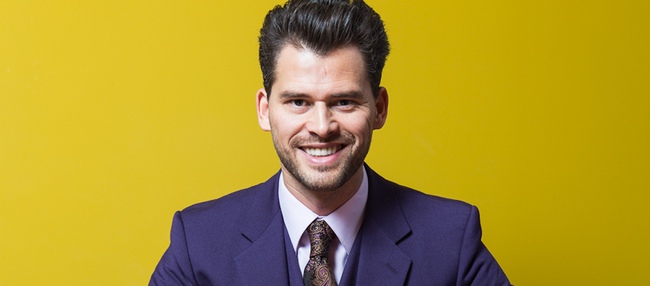 Jorg Ruis is Chief Monetization Officer at The Next Web. In this role he is responsible for the growth in traffic and sales of a new generation of websites.
The most important one is TheNextWeb.com, this blog is in the Technorati top 10 most influential blogs in the world. Furthermore, he is responsible for traffic and sales for the projects in TNW Labs; for example Twitter Counter, a service that tracks statiscs for Twitterusers and Pressdoc, and online press release service, focused on blogs.
Recently Jorg started TNW Academy, an online education and training center within The Next Web.
Next to his work for The Next Web Jorg advises non-profit organisations such as Worse than Bad for whom he defined the social media strategy. Worse than Bad wants Shell to take its responsibility for the oil spills in the Niger Delta. Part of the campaign is the announcement of the "live-with-it" app, a fake app that earns Nigerians points for reporting oil spills in the region.
More information on Jorg Ruis on his Dutch Profile.