Ronald Kleverlaan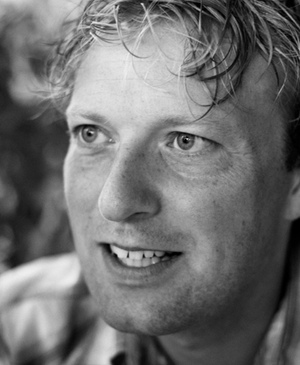 Ronald Kleverlaan is an expert on crowdfunding and the co-founder of WEBclusive, the leading crowdfunding software company in Europe.
Ronald is also founder of the Crowdfunding Roundtable in the Netherlands and co-founder of the European Crowdfunding Network. Through his work with these organisations he has an excellent overview of crowdfunding trends in Europe. Ronald shares his crowdfunding expertise through the many presentations he gives on this subject, including a TED Talk and presentations in Indonesia, Paris and Ghent. Further, he is the co-author of "A Framework for European Crowdfunding, a report on crowdfunding in Europe.
In his presentations Ronald gives an overview of the crowdfunding industry and crowdfunding trends in Europe, leaving the audience with an excellent toolbox for their own crowdfunding endeavors.
Ronald Kleverlaan at TEDx Leiden, November 2012