Wim Andréa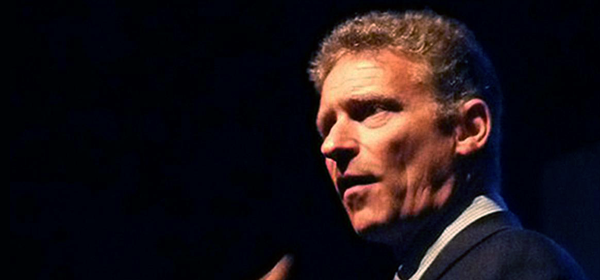 Wim Andréa is an Interactive Communication professional who is passionate about balancing technological innovations with commercial communications. As a former director of Strategy & Creative of Clockwork (one of the first online agencies in The Netherlands), he used to implement this in the various projects for Talpa, Rabobank, Robeco, ING, Openbaar Ministerie, RWS, KPN, Woonz and others on a daily basis.
Wim was also involved in recipe-site Okoko.nl (formerly Iens Recepten), a profitable website about cooking and recipes. As a member of the Advisory Board of NBA (Dutch Association of Accountants) and IPAN (Internet Professionals Association Netherlands), Wim evangelizes "modern communication". Furthermore he is a member of the eMarketing examination board of NIMA (Dutch Institute of Marketing), nurturing the next generation of eMarketeers.
Because of his passion for interactive communication and technology, Wim is often asked as chairman, moderator and as a speaker. His (professional) editorial background (Adformatie and NieuwsTribune) and his ever present curiosity bring extra value to these activities.
Wim was co-host of the Dutch television program Pitchtalk (At the Dutch Network Het Gesprek) and moderator at conferences such as Emerce Industry Day, Affiliate Marketingdag, Marktplein DM and Zanox Expertdays.