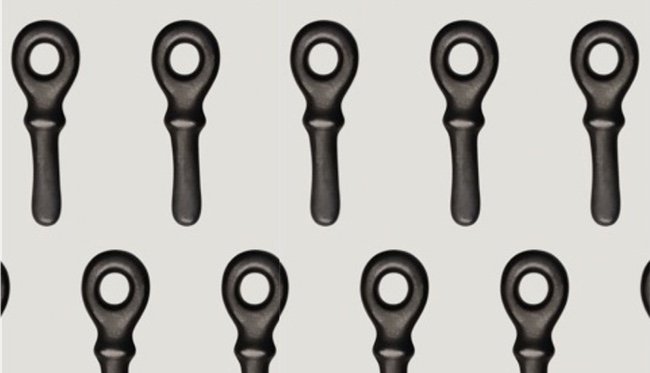 Liggen jouw gegevens op straat? Hoe zorg je dat je data veilig blijft? Facebook deelt data met partijen zoals Cambridge Analytica, de overheid wil een sleepnet activeren en nu kan iedereen ook nog wachtwoorden vinden via de zoekmachine Gotcha.pw. Hoe kan je zorgen dat je gegevens veilig en privé blijven? Moeten we terug naar papieren communicatie? Of moet je gewoon accepteren dat al je gegevens vroeg of laat openbaar worden?
Nee hoor, met een paar eenvoudige handelingen ben je al een stuk veiliger. In deze workshop maakt Axel Arnbak (tech advocaat en onderzoeker die de Snowden onthullingen voorspelde) het allemaal wat minder abstract door samen met de deelnemers een aantal tools te installeren. De beginners tools zijn absoluut eenvoudig en door het installeren hiervan wordt het abstractere beveiligingsverhaal meteen heel concreet. Het is direct een aanleiding is om een aantal bekendere beveiligingslekken te bespreken. Daarnaast kan Axel uitgebreider uitleggen hoe encryptie precies werkt aan de hand van dropveters en dropsleutels.
En dit allemaal in een ontspannen sfeer. ?
Boek een cryptoparty voor jouw team, neem je eigen laptop, tablet of smartphone mee en ga veilig weer naar huis!