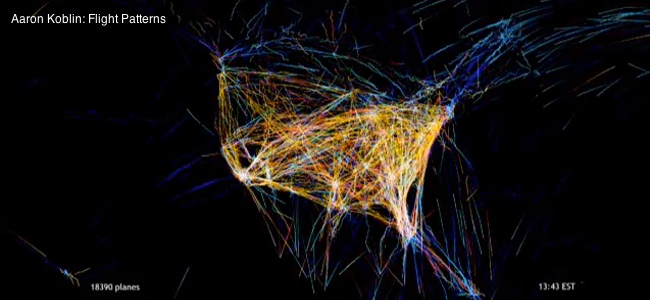 Sander Duivestein is mede-auteur van het boek No more secrets dat eind november 2013 verschijnt. Het is het eerste boek over Big Data van Nederlandse bodem.
Big Data anno 2013 is vergelijkbaar met wat het web begin jaren negentig was. Er is een enorme versnelling gaande en alles wordt aan elkaar gelinkt. De verwachting van velen is dat de huidige datafocus de wereld op zijn kop zal zetten: economisch, maatschappelijk en sociaal. En organisaties staan voor de grote uitdaging om zich een voorstelling te maken van de concrete mogelijkheden van Big Data.
Hoe zou Big Data een revolutie in uw bedrijfstak kunnen bewerkstelligen? Wat zou er veranderen als u alles wat u zou willen weten ook inderdaad zou kunnen weten? Kunt u daarmee omgaan? Wilt u dat eigenlijk wel, en zo ja, hoe dan? En wat is uw beleid ten aanzien van privacy? Wil uw bedrijf de NSA imiteren of hanteert u een andere strategie? En kunt u het zich veroorloven om de Big Data ontwikkeling nog even af te wachten of er misschien maar helemaal niets mee te doen?Sander Duivestein beantwoordt al deze vragen in zijn lezingen.