Anna Nooshin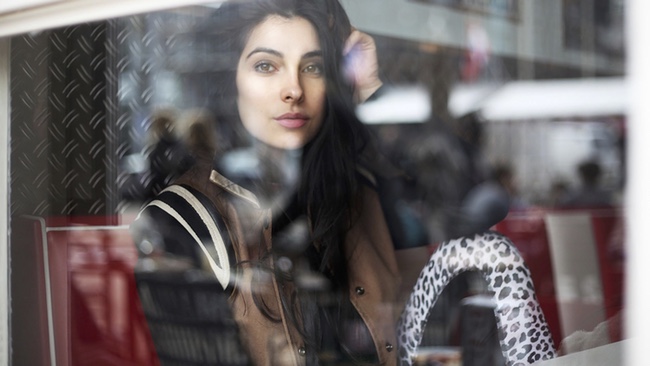 Anna Nikbakht Nooshin (1986) has a passion for fashion and online publishing. In May 2011 she started NSMBL (Ensemble), an online magazine for girls who are interested in "more than just pink glitter" and became one of the disrupting factors in the dutch magazine industry.
Anna speaks about blogging, online magazines, NSMBL and social media.
More information on Anna on her Dutch profile.
Anna Nooshin at TEDxAmsterdamWomen 2017: