Antti Rantanen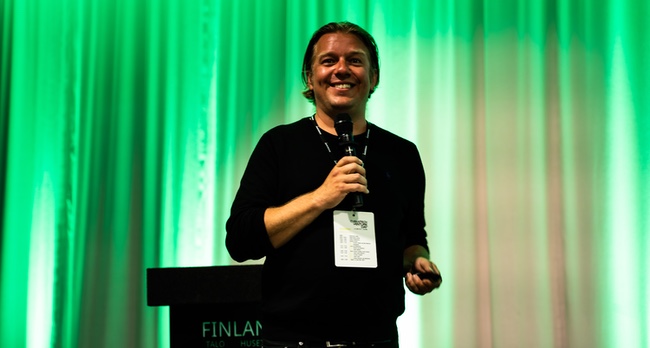 Antti Rantanen is serial entrepreneur and digital innovation advisor. He has worked in various advisory roles for over 20 years in the forefront of Digital Transformation. Through companies such as Avanto Ventures, Accenture, Vibe, Avaus Consulting, he advised leading European companies in various industries. He has also been involved in starting several companies during his career, from his own ventures to setting up new ventures for larger corporations.
Lately he advises corporations on how to create structures to enable growth through innovations within the global start-up ecosystem. His latest projects have taken him into the forefronts of innovation ecosystems in mobility and sustainable business. Currently he is one of the initiators of the Mobility City Campus in Rotterdam, as well as the circular economy ecosystem called Loop Ventures.
Interview with Antti Rantanen in de podcast Speed, Change, Repeat:
Listen via Spotify, iTunes or Web.
Antti speaks about:
– Ecosystem strategy: Why forming strategic ecosystems will be the next growth engine for your corporation
– Sustainability: Why sustainability should be seen as your most potential growth strategy
– Innovation: What can corporations learn from the new digital giants (Facebook, Apple, Microsoft, Amazon, Google) to transform their organisation into a innovation leader.