Ben Woldring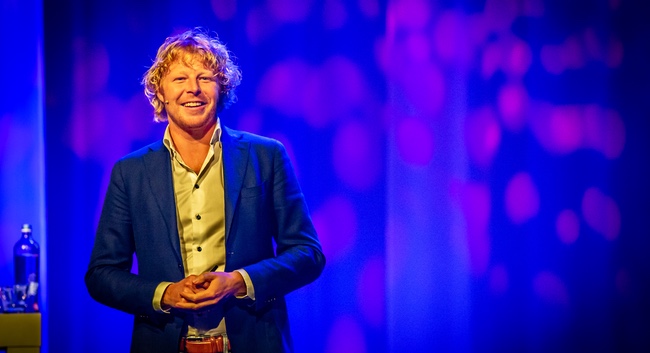 Ben Woldring (1985) is the youngest success successful serial entrepreneur in the Netherlands. In 1998, he was known as the 13-year-old founder of Bellen.com and is now director of the Bencom Group.
Ben started Bellen.com as a school assignment, he made a website where he compared the telephone rates of different providers. During this period, the fixed phone rates just released and people were looking for a list like this. Bellen.com was an instant success. During a broadcast of the television program Kassa Ben got national recognition and interest of the big telephone companies was piqued.
Now he has 9 different comparison sites including bellen.com, internetten.nl, digitelevisie.nl, gaslicht.com, Lookingforbooking.nl and his latest site Poliswijzer.nl.
In 2003 Ben was Ernst & Young Entrepreneur of the Year and in 2006 he was the U.S. magazine Business Week European Entrepreneur of the Year under 25 years. He was one of the finalists for the Koning Willem I award in 2013 and he is a member of the Worldwide Emerging Young Entrepreneurs Society (EYES). He was on the inauguration committee for the coronation of the Dutch King Willem-Alexander.
Ben talks about innovation, startups, e-commerce and creativity.