Borre Akkersdijk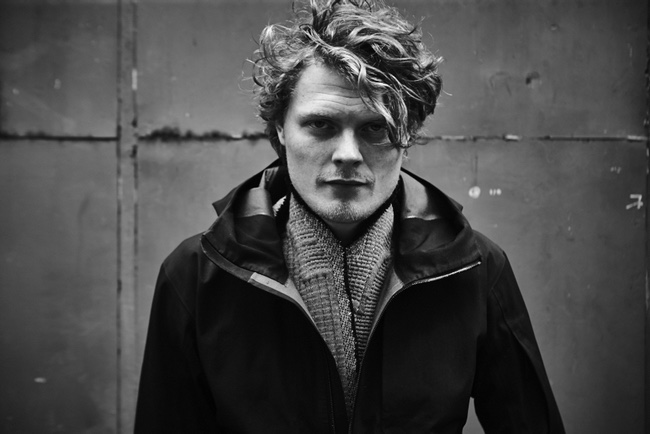 Borre Akkersdijk is not just a fashion designer; he is a conceptual designer who investigates the boundaries of textiles and production techniques.With his own label, he develops designs that fit the rich tradition of haute couture. Borre graduated from the Design Academy Eindhoven in 2009.
Textile Innovation Studio
He is the founder of LAB BYBORRE, a design studio focused on developing fabrics of the future. Textile will become the next platform to interact with the digital world, building on technologies in virtual reality and mobile computing. Removing another layer between humans and computers, which creates a new interface that is invisible, tactile and intuitive. The innovation lies in the yarns and knitting patterns as well as the embedded sensors. The lab is pushing the boundaries of textile innovation – it ends where the digital and the physical world blend.
BB Suit
For the SXSW conference Borre designed a suit with GPS tracking, a WIFI hotspot and a music library: the BB suit. He developed this together with the Technical University Delft, 22Tracks, CRISP and Daan Spangenberg.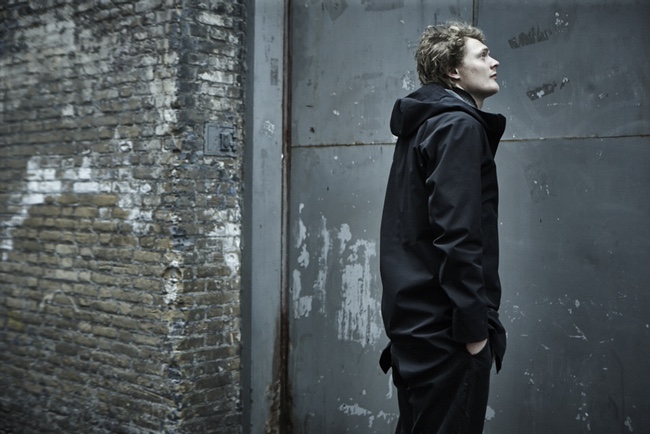 3D-knitting
With his first collection In 2011 he immediately received the attention of the Fashion Week in Paris. His designs consisted solely of knitted clothes. For the assembly of his collection of coats, capes, shawls and blankets, he invented an innovative 3D-knitting technique, and used a knitting machine that was originally built for the mattress industry. In 2012 he received The Dutch Design Award – Young Designer of the Year.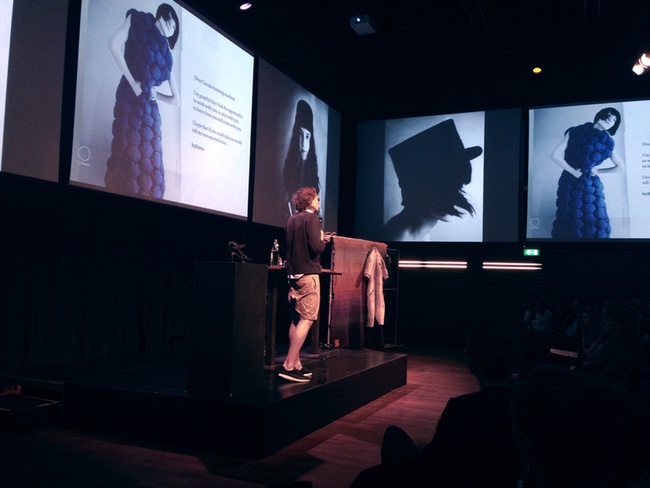 From here – to Tokyo
From a very young age, Akkersdijk has the reputation of a young and bold designer. He has worked for trendwatcher Lidewij Edelkoort in Paris, and has worked with designers Maarten Baas and Louis Vuitton. Amongst his clients are Moncier and Nike and he had to turn down a proposal from Issey Miyaki as at that time he just started to work on his own label: BYBORRE. This adventure brought him to Austin (SxSW), Beijing and Tokyo. Akkersdijk lives and works in Amsterdam, Netherlands.
The Experiment by BYBORRE X CWI from BYBORRE on Vimeo.