Christina Caljé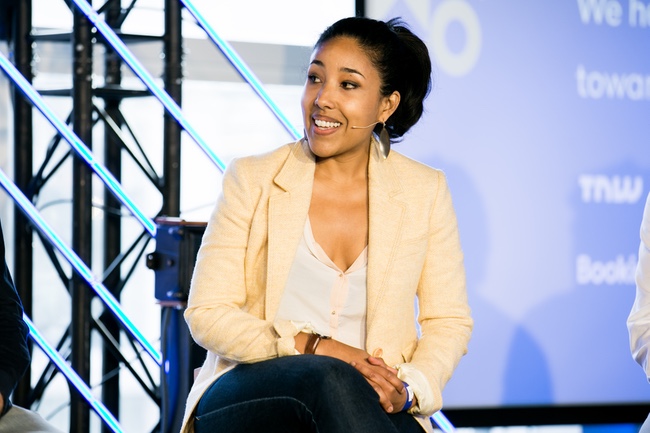 Christina is CEO & Co-founder of Autheos, a technology platform that applies machine learning and artificial intelligence techniques to optimize the video experience for consumers.
Autheos helps to store and organize videos, to publish videos on consumer- and reseller sites, and to measure consumer interaction with video content (what the viewer does before and after watching the video and how well the video performs in relation to KPI's such as conversion, general engagement and product returns). Subsequently, Autheos helps to adjust the videos, based on an algorithm that predicts the best KPI performance.
In this way, Autheos applies both machine learning (predictive) models and rules-based models to determine where the user is in the consumer journey and which video would be most relevant to show at that moment.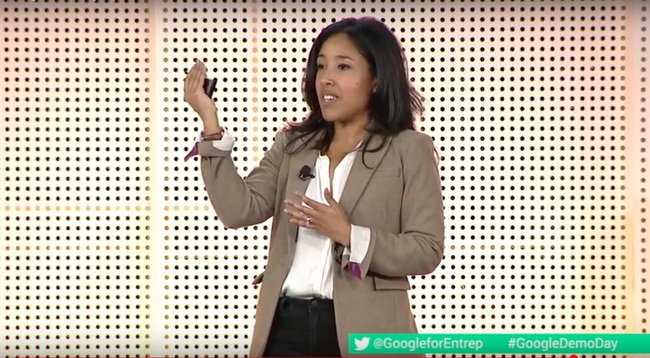 The innovation of her technology company has been recognized by national publications such as Emerce, Financiele Telegraaf, RTL-Z and Quote, and garnered distinction as a top 'European startup disrupting media'.
Recently named by Inspiring Fifty as one of the Netherlands' most inspiring women in tech, Christina is invited to speak at international conferences on topics such as marketing innovation, media personalization and video intelligence.
Alongside Autheos, Christina serves as an advisor to multiple startups. She draws from her 10+ years Executive experience in finance and e-commerce companies across New York, London and Amsterdam in order to guide leaders of cutting edge Artificial Intelligence companies to define and grow their propositions.
Her speaking topics are:
-Socially Responsible AI
-Innovation in Media
-Innovation in Marketing
-Video intelligence
-Consumer journey personalization
Previously she spoke at recognised tech conferences, such as:
-The Next Web – Creating a resonant digital experience for consumers
-The Next Women Summit – Challenges of a tech entrepreneur
-Tech innovations roundtable with Netherlands Government (organized by Google)
-Rockstart AI Summit – Marketing innovation through AI
-Women in AI – Artificial Intelligence in Ecommerce
-L'oreal – Being a female leader of an AI tech company
-Google Women's Group – Female entrepreneurship
-Facebook Developer Circle – Authenticity in leadership
-Founder's Summit – Ups and downs of entrepreneurship
-Google Cloud Summit – Innovation and digital transformation