Corine Jansen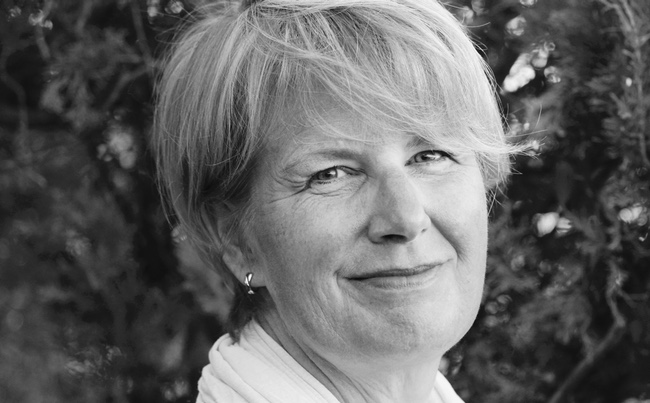 Corine Jansen is speaker, trainer and moderator. Her weekly stage perfomances evolve around inspiring people about themes such as listening, communicating, stories, dialogue and people-oriented (health) care. Many people know Corine as Chief Listening Officer at the REshape & Innovation Center of the Radboudumc. Corine is a communicator in heart and soul and she is truly passionate to connect the world by listening and sharing personal stories in an increasing digital world.
Corine (1968) became active in the communication sector around 26 years ago. In 2012 she became a member of The International Listening Association (ILA) and the first (and still only) Dutch person to accomplish the Certified Listening Professional (CLP™) programme. In 2014 she gradutated on the subject: 'Listening to narratives of people who live with medical illness'. Op 8 juni 2017 she became a member of the board of ILA as 'Member at Large Global', she also won The Business Person of the Year Award 2017.
In December 2016 she founded the Narrative Healthcare Network together with Irene Göttgens.
Corine talks about:
– The power of listening for organizations
– The differences between men and women in listening
– The architecture of a organization that listens
– The importance of stories for great (health) care
– The importance of stories in a data driven society.
Corine as moderator:
Enthusastic, edgy, involved and caring are valuable capacities that Corine uses to fulfill her role as moderator. Her expertise and connecting characteristics cause Corine to ask that one specific question that gives a discussion more depth.
See her Dutch profile for more information.