Dagan Cohen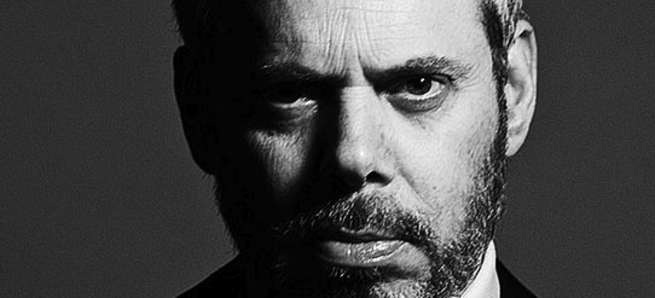 When Dagan Cohen was asked to set up a new strategy for a small movie theatre in Amsterdam, he designed a brilliant concept: Upload Cinema. Upload Cinema brings the best web video's to the big screen. Every other month a new thematic program of captivating internet films, submitted by the audience, is presented. Upload Cinema has become a well-known brand in the Netherlands, showing web films in over 15 Dutch cities and the concept starts to gain interest outside of the Netherlands.
During his time as an executive director at Draftfcb, one of the biggest advertising agencies in the world, Dagan won several prices of which 2 Cannes Lions and 4 Art Directors Nederland awards. Due to these successes he was part of the jury at Cannes Lions, Eurobest, Dutch Design Awards and several other competitions.
At the beginning of 2012 Dagan left Draftfcb to become a creative entrepreneur and build on the concept of Upload Cinema. He founded several companies such as: Whocares.me, an online platform that focusses on sharing inspiring, small-scale initiatives for a better world and SAAM, an online applicaton that brings TV and Twitter together in one screen. Currently, Dagan works as a Creative Director at Social Inc, a social media and brand publishing agency in Amsterdam. Their mission is achieving a stronger connection between brands and people.
Dagan studied environmental art & design at the Rietveld Academy in Amsterdam, he worked as a visual artist and independent creative entrepreneur, he was the co-founder and creative director of the Supper Club Amsterdam (1992 -1995) and worked as an art director at Saatchi and Saatchi The Netherlands (1995). He has been the creative director of Saatchi interactive (1996), Lintas interactive (1998), Ozlo (2000), Lowe Live (2002), Draft Worldwide (2004) and executive creative director of Draftfcb (2006-2012).
Dagan talks about web video, creative ideas, and brand interaction strategy and concepts.
Dagan Cohen in DWDD over Hoaxes:

Dagan Cohen op The Next Web 2012