Eline Dekeyster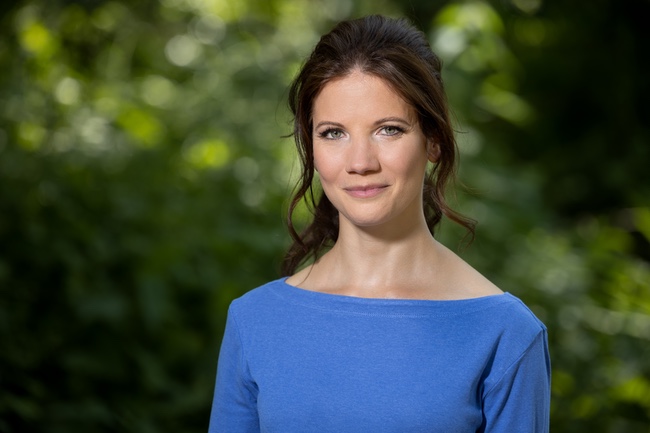 Eline Dekeyster is a neuroscientist and the founder of EDK-Consulting. She is also projectleader Clinical Immunology at Janssen Vaccines and Prevention. By providing people with scientifically correct information about a healthy lifestyle and the impact of food on the human body and the brain, she aims to contribute to a better, healthier world.
After obtaining her Ph.D. in Neuroscience at the KU in Leuven (2015), she expanded her research field. She is currently researching the effects of nutrition on the human body from different perspectives: metabolism, sports, neurology, and psychology. She is involved in anti-aging, neurodegeneration, and neuroprotection in collaboration with the Research Group Neural Circuit Development and Regeneration at KU Leuven. She also supervises Ph.D. students, researchers, nutritionists, dieticians, personal trainers, and coaches.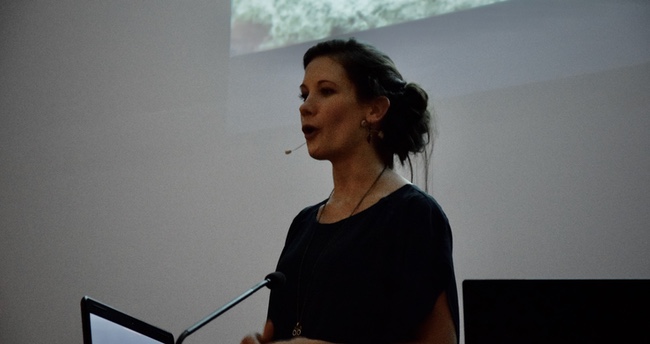 Because she can understandably explain complicated topics and adjusts the focus and level of scientific details to her audience, she is regularly asked to speak about her field and science in general. Also, she gives smaller interactive workshops and has experience as a teacher at university and as a teacher in secondary school.
Eline speaks about nutrition, neurobiology, the impact of food on the brain, career perspectives within science, and vaccine development.
Some of her lectures:

The influence of nutrition on the brain
Most people have heard of type 1 and type 2 diabetes. However, type 3 diabetes is often unknown. It is a relatively new term introduced in neuroscience in 2005 and refers to the influence of nutrition on the brain. Brain diseases such as Alzheimer's cannot yet be cured and may develop as long as 20 years before symptoms appear. That is why more and more attention is being paid to preventive measures and, in particular, to nutrition. In this lecture, Eline explains how current research into the influence of food on degenerative brain diseases is developing.

Vaccine development
In this lecture, Eline explains the different steps in vaccine development. She explains why it is taking so long before an approved vaccine can be marketed, the risks, and the current outlook for the Covid-19 vaccine.
Eline gave a very engaging speech at the Rotary Club Amsterdam about vaccine development. She has the unique storytelling ability to explain complex topics. Even though I am not familiar with how the vaccine industry works, I was able to follow and understand. She is the type of speaker that can create magic in mundane topics, with her humour and connection with her audience members.
–Sabyasachi Sengupta, The Rotary Club Amsterdam, 2020