Joris van Heukelom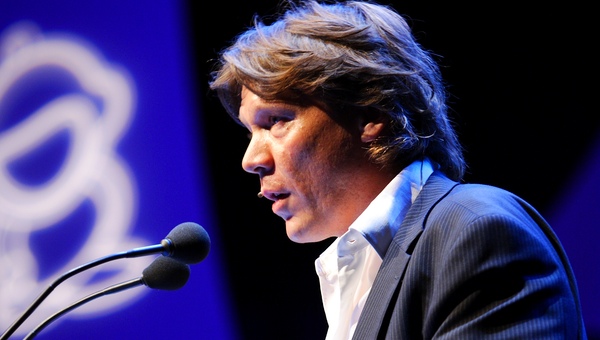 Joris van Heukelom is partner at Makerstreet, a collective business system producing digital media and services. He is an expert in innovation, media and on the influence of technology on businesses.
Joris has over 10 years of experience in (digital) media. He was CEO of Sanoma Digital between 2008 and 2012. He worked for 8 years at MTV networks (MTV, TMF, Nickelodeon en the Box), where he was vice president and responsible for the development of several TV channels, online platforms and digital channels in The Netherlands and Belgium. Furthermore he was Director Content for the consumer market at KPN.
As a mentor for Rockstart and the Dutch Founder Institute, he helps young technology companies with product development, promotion and marketing. He is also the director of IAB (Interactieve Advertising Bureau) Netherlands.
Joris has an MA in Communication Sciences and in Marketing & Advertising. He speaks about the implementation of technology, about the innovation process in larger companies, Design Thinking, Media & Business Models, and Apps as a Content Strategy.