Khallai Taylor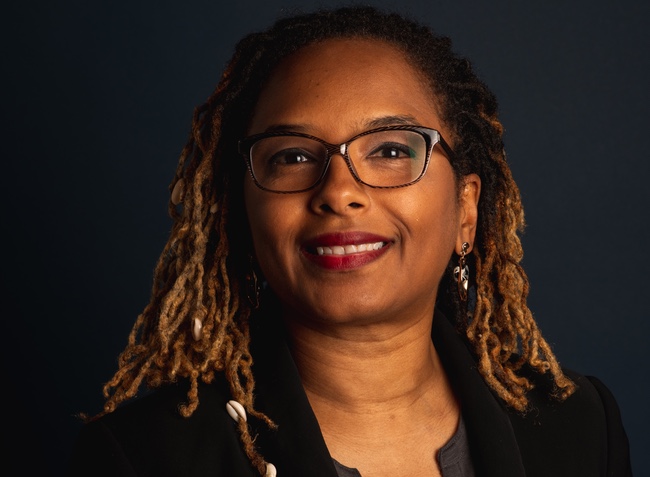 Khallai Taylor is the founder of RegTheory. RegTheory is a B2B Cybersecurity Regulation Technology company providing banks, fintechs and financial institutions with curated regulatory and cybersecurity training content, powered by artificial intelligence and machine learning. To enhance human intellectual capital while mitigating risk due to human error. RegTheory equips organizations with the tools to be proactive to cyberthreats that affect regulatory compliance rather than reactive.
Khallai has over 18 years of experience as a technologist. With deep expertise in data intelligence, regulation, and compliance, FinTech, teaching and learning. She was a Professor of Software Engineering and undergraduate Dean of Engineering & Computer Science.
Her love of data was acquired while working for IBM on data management solutions for enterprise level clients. As an expert in technical education, her research on social digital literacy of adult learners has been regarded as pioneering in the field.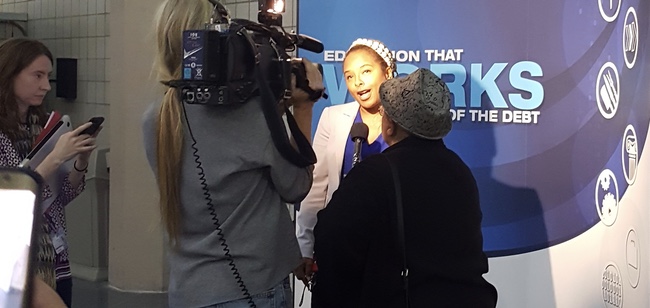 Having worked within the burgeoning FinTech sector in Berlin and serving on Cybersecurity working groups and committees for NIST, she has strong cybersecurity expertise. She started RegTheory in an effort to address the knowledge gap around cybersecurity and regulatory standards for emerging technologies. Ensuring that companies possess high level and focused human skillsets to apply risk management strategies to reduce cyber threats and regulatory fines. Khallai also consults on secure API's and Blockchain in Africa and Europe.
Khallai speaks about AI, Machine learning, Cybersecurity, Data intelligence, Fintech and regulatory compliance.