Marten Blankesteijn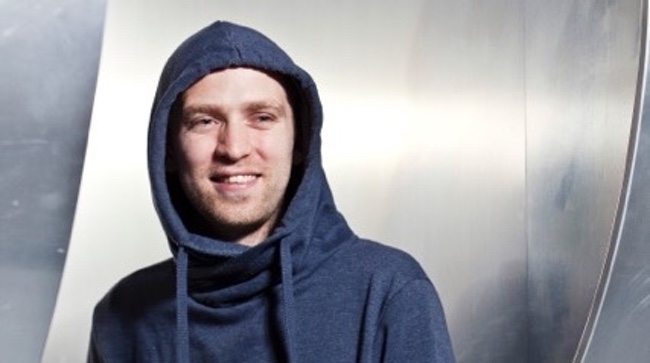 Marten Blankesteijn (1987) is director of the Dutch journalism platform Blendle and rector magnificus at The "Universiteit van Nederland."
Blendle is the iTunes for journalism, users can read single articles from many different newspapers and magazines and recommend those via social media. At The "Universiteit van Nederland" (The University of The Netherlands) the best university teachers are invited to give lectures, which will be broadcasted online for everyone to follow for free.
Marten wrote De grote Dictatortour (The Great Dictator Tour) – written in twelve different dictatorships in the Middle -East and Asia.
Marten talks about new journalist, entrepreneurship and new media.