Martijn de Waal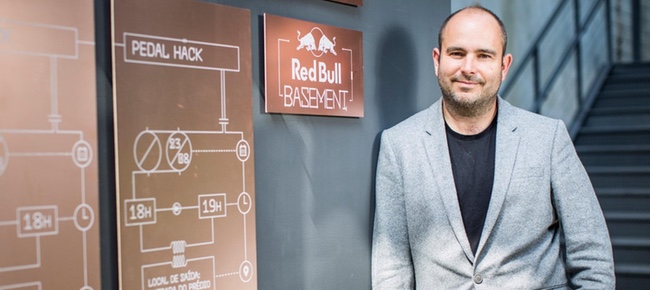 Martijn de Waal is an expert on Smart Cities. In 2012 he wrote his PhD thesis called The City as Interface, at the Department of Practical Philosophy University of Groningen. Based on his thesis, he wrote a book for the lay publick called The City as Interface, which appears early 2013 at Nai010 publishers.
The book describes how digital and mobile media are changing the way urban life takes shape and how we experience our built environment. This seems a mainly practical matter: thanks to these technologies we can organize our lives more conveniently. But the rise of these 'urban media' also presents us with an important philosophical issue: What do they mean for how the city functions as a community?
Martijn is involved in developments in new media since the beginning of the 90's. He was researcher and freelance correspondent in Silicon Valley for Dutch papers De Volkskrant, Nieuwe Revu, Intermediair and VPRO Radio.
Martijn is one of te founders of DeNieuweReporter.nl, the leading dutch blog about the future of journalism. He also initiated TheMobileCity.nl, which is a blog, a series of conferences, and a researchplatform about the role of digital and mobile media in city design.
In 2011 Martijn was visiting scholar at the Centre for Future Civic Media of MIT in Cambridge, MA. Currently Martijn is lecturer at the journalism faculty of Amsterdam University.