Mascha Driessen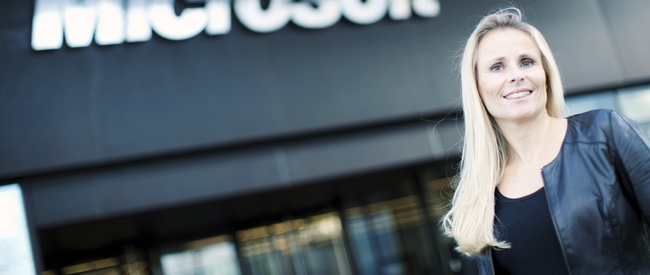 Mascha is a specialist in Change & Innovation Management, specifically in the areas of Strategy, Business Models and Monetization in the new era where technology and marketing meet each other.
Mascha has a degree in Law and a degree in Communication Science from the University of Amsterdam, The Netherlands, with a specialism in PR at Leiden University and Advertising at Rotterdam University. She started her career in broadcasting TV (RTL) and TV Production (Endemol) after which she was hired by Google for the launch and rollout of YouTube in Benelux where she received the prestigious Google Global OC Award.
She has a passion for change, innovation, marketing and technology. The world is changing from Advertising to Marketing and from a Click to Relationships. With AI and machine learning, communication will become the backbone of each company's future, through the right use of data. She is a professional speaker and previously spoke at international conferences in Japan, South-Africa, United States, UK, various countries in Europe and United Arabic Emirates.
She prepares companies for the changing behavior of consumers and their changing media consumption: How to change from a broadcaster to a content provider? Due to her background in both TV and Online Media, Mascha understands the synergies of Media and (Online and Offline) Video. Audiovisual Content is changing rapidly. According to Mascha we are in the middle of a process whereby media companies have been forced to move away from their core-competences and are now slowly seeing how to go back to their core-business and regain a healthy margin.
Currently Mascha Driessen is Sr. Director Strategic Search Western Europe at Microsoft where she received the Circle of Excellence Global Platinum Award in 2015. She is in the board of IAB Netherlands, is a Mentor at StartupBootcamp and board member at the start-ups RelevancyData and Sqillzer.