Midas Kwant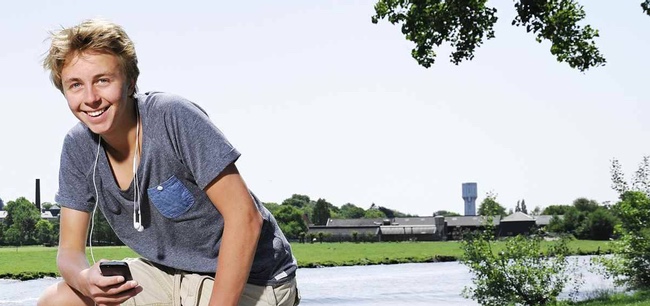 Midas Kwant is a 17-yr old high school student and internet entrepreneur. When he was 13-yrs old he developed a passion for Apple products. He soon decided that he wanted to do more than just use the products and with the help of Stanford courses on iTunesU, he taught himself to develop iPhone and iPad apps himself.
He launched a couple of apps and soon after he visited Apple's headoffice in California, and WWDC, Apple's developers conference.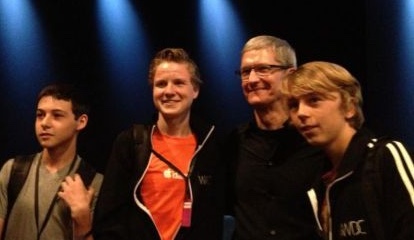 Stanford was close to Apple's headoffice and Midas decided to pay a visit. He quickly realised that he would like to study at Stanford.
This required a shift in focus – although he continued to develop apps. Succesfully, as he is one of the few students who is admitted and he started his Bachelor's in 2015.
Midas talks about startups, his experiences with Apple and developing apps, and about education.