Nalden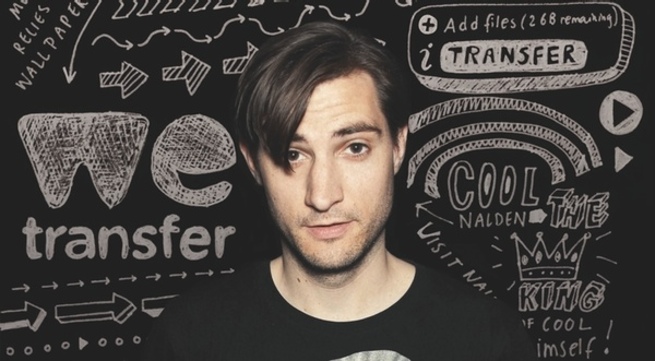 About Nalden
A self-made entrepreneur who started 'playing around' with technology and the internet when he was 13-years old. Nalden loves to awaken possibilities in other people. His optimism & enthusiasm is extremely contagious and he managed to built a reputation with his blog Nalden.net and his first start-up WeTransfer.
"I've been blogging for over 10 years, all about lifestyle for digital natives. It's never been about trends, more a collection of curated observations. It was my creative outlet that allowed me to share everything I like with like-minded people around the world." – Nalden
He's focused on exploring new ways to reach people without interrupting them, in which he already succeeded with WeTransfer using non-obtrusive full-screen images disrupting the online ad-industry with its high 2% – 4% CTR. WeTransfer now have 25 million people actively using the service every month, passing 2.5 million transfers a day. Early 2015 Techcrunch announced a series-A investment of $25 million dollar from HCPE taking a minority share of WeTransfer.
"Apart from introducing the full-screen business model, the biggest challenge was to create a seamless experience on top of technology. Building not only a product, but a brand that people love to engage with." – Nalden
With a background in the music and advertising industry, his knowledge about technology and the impact new media is having on the world allows Nalden connecting the dots to make this a better world to live in.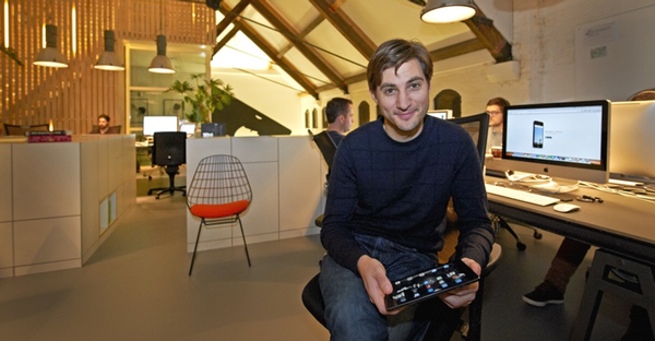 Technology allows people to obtain information and products faster and simpler than ever before, creating a point where the future is always within reach. Nalden wanted to be a part of this movement and help shape it as well. So, he founded Present Plus together with Damian Bradfield and began developing products to achieve this end, such as WeTransfer.
"Present Plus is a term that was coined a few years ago to define a new tense or moment in time that is somewhere between the present (now) and the future. A fundamental thought when founding our company. It's about a point in time that the internet, the cloud, and technology has made possible."
Follow Nalden on Twitter and read his thoughts on Medium.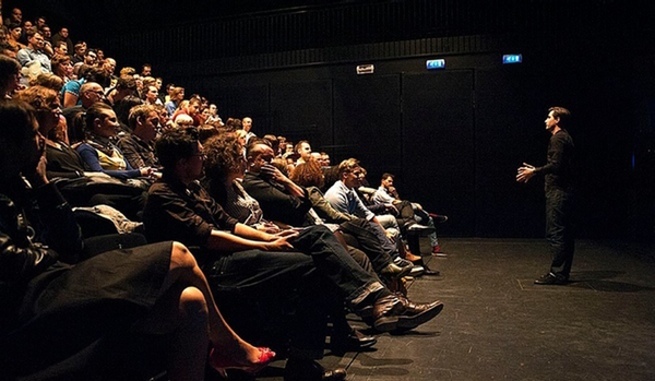 Nalden (WeTransfer): Sharing is Caring | TNW Conference 2017