Patrick de Laive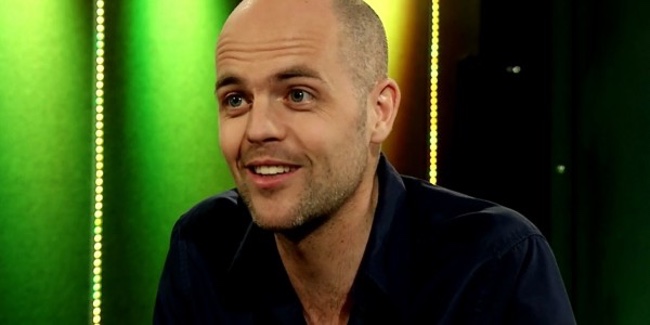 Patrick de Laive (36) is co-founder of TNW, the most influential tech media entity with a global audience which is not based in the US (The Netherlands actually). He is one of the young leaders under 40 of the European tech scene. Patrick is a frequently asked speaker at international tech events (Slush -Helsinki-, Launch.co -SF-, ARABSmiss -Dubai-, 4YFN – Barcelona, IDCEE -Kiev-, The South Summit -Madrid- and many more).
In the past year he has been secretly working on a big data project, recently launched as Index.co. Index provides insights in private tech companies by turning unstructured content into structured intelligence on over 100k private tech companies.
Testimonials for Patrick de Laive:
Charles Vivian Vos, freelance business development consultant, Cross Media Consultancy:
Patrick is a great and very succesful cross media business developer with strong soft skills! With his formats www.2008.thenextweb.org/ and www.bowlr.nl/ he and his crew are making a big contibution to the Dutch on line community. Great international ambassador for the dutch internet industry!
Lianne van der Kruk, Marketing & Communications Manager, ilse media BV:
I have experienced Patrick as a result-oriented enthusiast, with a lot of non traditional ideas. I respect and admire the way he set up 'The Next Web'. Patrick and Boris have built an important event for the industry.