Pep Rosenfeld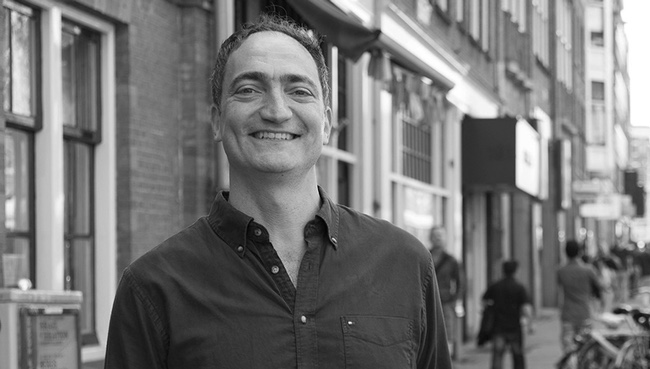 Pep Rosenfeld is Boom Chicago's creative multi-tasker: Writer, performer, director, trainer, stand-up comedian, public speaker, host and facilitator.
This creative American loves to make comedy about current events and politics, and is a passionate user of technology. He hosts a lot of technology related events like The Next Web and the Accenture Innovation Awards. Previously he did Boom Startup, a show about startups and technology with Boris Veldhuijzen van Zanten, founder of The Next Web, as his sidekick. His writing on America's long-running television show, Saturday Night Live, was nominated for an Emmy.
And he is a seasoned host who will make your conference or event much better and more energetic than it would've been without him.
The Future is Here. And it's Kind of Annoying.
Pep Rosenfeld, nerd-comedian and co-founder of Boom Chicago, takes a satirical look at the world of tech and techies, nerds and nerdery. We live in a connected world, but what good are smart devices if the people are dumb? If Software Engineering is an Art, Pep has no problem being its critic.
Speaker Ratings NBF Sweden 2018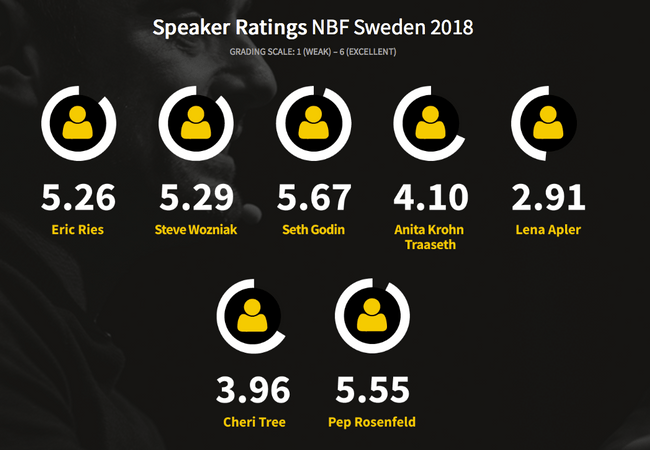 Pep Rosenfeld @TNW2018

Pep Rosenfeld @ TNW Conference 2016 | Grand Opening Day 2