Pepijn Lanen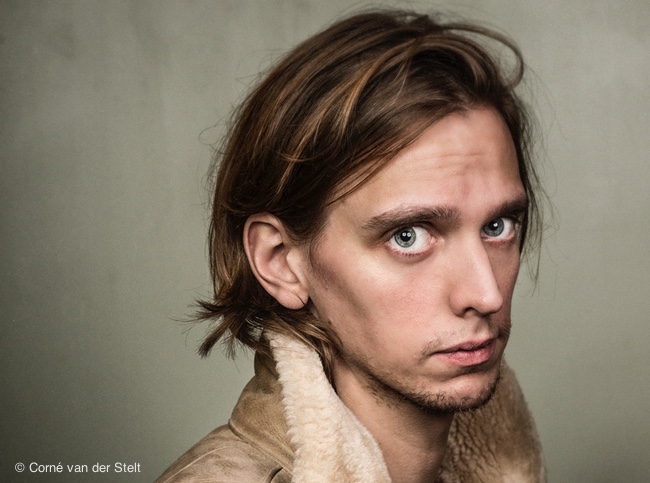 Pepijn Lanen is a writer, entertainer and artist in general. As part of rap formation De Jeugd van Tegenwoordig he performed on stages throughout the Benelux: from Pukkelpop to Lowlands to Rock Werchter. This summer De Jeugd van Tegenwoordig will play at the famous Heineken Music Hall.
Together with graphic artist Piet Parra and musical genius Rimer London he also forms a collective called Le Le . With this group he released the hit albums Skinny Jeans, Breakfast and Flage. And if he really can't think of anything else to do, he releases music under his other nickname Faberyayo. Just to give away.
His first book was published late 2013, and is a short story collection called Sjeumig. It was actually quite well-received. In 2019 he published his novel 'Het Wapen van Sjeng'. In juni 2019 he also made a new solo album and later that year he published his book 'Vader'.
Pepijn understands and explains the creative process. He speaks about creativity and the creative process, entrepreneurship and innovation.