Robert Overweg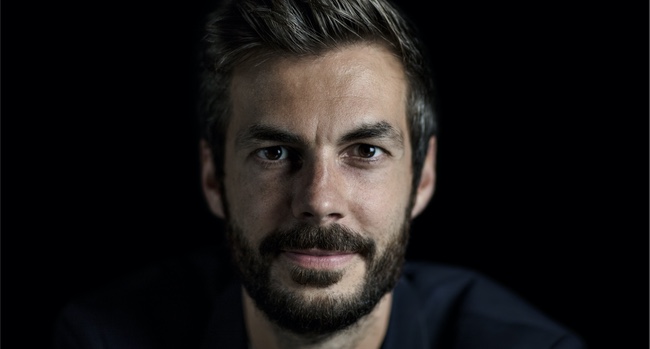 Robert Overweg is an artist, he gives lectures, dwells in virtual worlds and is creative director at the 160 people tech company Triple. He founded the innovation department at Triple and worked with companies like Vodafone, Heineken, Ebay and Liberty Global. He guided these companies in making the digital transformation, through concept development and strategy. He has even helped found and spark a few start-ups as well.
Robert wants people to become more resilient when it comes to disruption and change. This can be done through experimenting with different technologies, using design thinking and customer centric thinking. However, Roberts over a decade of experience with innovation taught him that fixed mindsets are often the root cause for unsuccessful innovation. Many people resist creativity and innovation subconsciously. At the same time the world continues to change, new technologies are continuously introduced and social change is inevitable.
To help and solve this, Robert founded the Adaptable Mindset program in collaboration with the University of Applied Sciences in Amsterdam. To help people become free, creative and to help them see opportunities.
The Adaptable Mindset
Robert Overweg designed The Adaptable Mindset programme which teaches thinking creatively and innovatively. The programme shows inspiring examples of the outliers in art, movies, games, technology and philosophy. At the same time the students will learn critical thinking and subconscious problem solving in order to evolve with disruption. It helps people become more open to change and more creative and resilient, which makes a lot of business sense as well.
Robert also gives lectures at MIT, SXSW and the European Commission, often about the balance between man and technology. As an artist, he has exhibited at the Centre Pompidou in Paris and the Media Biennial in Seoul.
How to develop an adaptable mindset, Emerce.