Rocco Stallvord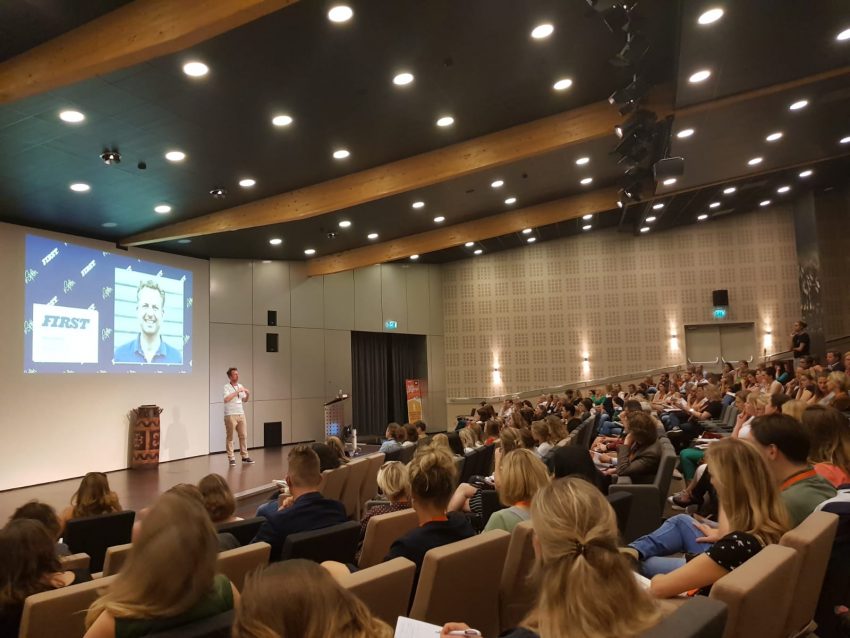 Rocco Stallvord (1978) is co-founder and strategy director of We are First: the first Dutch influencer marketing agency. Founded in 2009 and from that time on marketleader in the exploding business called influencers. Besides We are First, Rocco is constantly looking for new initiatives in the field of marketing, media and e-commerce. For that reason, in 2012 Rocco was named one of the most innovative entrepreneurs in the Netherlands by Sprout.
Viral marketing
Rocco started his carreer in 2004 at digital agency Qi. He introduced 'seeding' which is a collective name for spreading sensational news via blogs. By using this technique he supported upcoming viral marketing campaigns. Rocco was involved in big viral successes such as the biggest, viral, commercial video of the Netherlands: the rollercoaster of ABN Amro, with over 100 million views.
Influencer Marketing
In 2009 Rocco started the first influencer marketing agency of the Netherlands: We are First. He is strategy director and he works for brands such as MediaMarkt, Philips, Interpolis and Huawei. At the end of 2017 Rocco published the book #SPON in which he shares the golden rules for influencer marketing and helps brands to decide on their own influencer strategy.
Subscription services
During his quest for an influencer businessmodel Rocco found Curated.nl in 2012. People could sign up for an influencer and each term they received a special, hand-picked or hand-made gift of that influencer. Later Curated turned into subb.me. Subb.me supported entrepreneurs who wanted to set up their own subscribtion service, including payment and subscribtion module.
Rocco talks about all the aspects of influencer marketing. Furthermore he shares a lot of information on current media strategies and he talks about the tension field between paid and earned attention, media credibility, technology in marketing, creative entrepreneuring and the importance and danger of side projects.