Roderick Reichenbach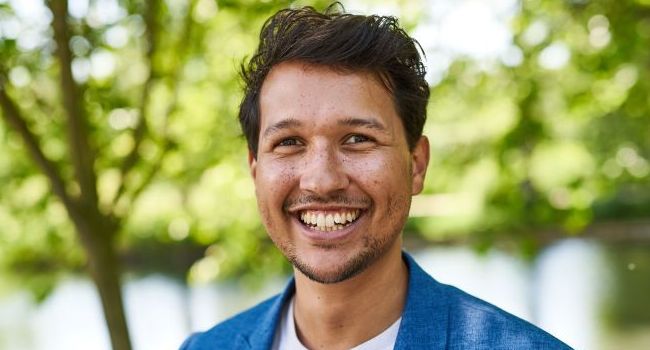 As co-founder of Braingineers, neuro-psychologist Roderick Reichenbach is specialized in the subconscious of the human brain. Braingineers uses the latest technologies to map how people subconsciously make (purchase) decisions.
After he graduated in Neuropsychology Roderick first started a career in clinical psychology. His research focused on cognitive functioning in children. He was always fascinated by the functioning of the brain and how this is influenced by the environment. People are usually not aware of the various stimuli that influence behaviour, cognition and emotions. The current technology however, enables us to measure when and how the brain is influenced.
Braingineers
In 2012 Roderick co-founded Braingeneers, a neuro intelligence agency, together with Max van Kaathoven. Braingeneers developed technology, based on neuroscience and AI, to make our subconscious experiences visible. The technology exposes bottlenecks on websites (online usability) and TV commercials, but also measures the customer experience of products and services. This results in a more effective communication, and an increase in conversion of touch points and campaigns.
Braingineers has helped clients such as T-Mobile, Achmea, Transavia, De Volksbank, Leaseplan en many others to gain a better insight in what their customers experience and how they make their decisions.