Roy Cremers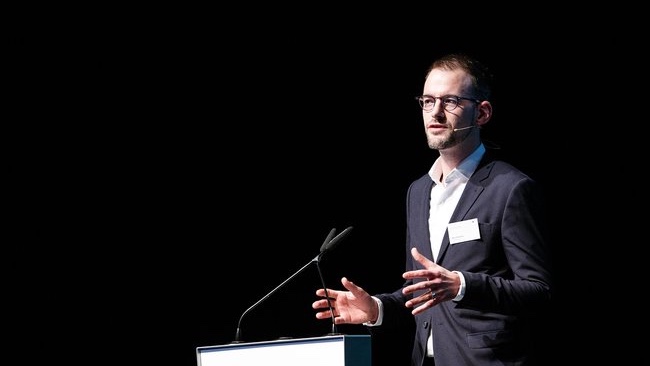 All throughout his professional career Roy Cremers (1983) has been working on the best ways to reach and involve the public. During his studies in Art History and Communication- & Information Sciences, he worked as a press officer at the Stedelijk Museum Amsterdam, after which he started working for Foam. Here he founded Foam Editions, a place where photography was sold. In 2009, Roy developed the idea for a crowdfunding platform in the cultural sector for the Amsterdams Fonds voor de Kunst (Amsterdam Fund for the Arts).
'Voordekunst'
In November 2010 he launched voordekunst.nl (for the arts), the most famous Dutch platform where artists and arts organizations can appeal to the public. And with great success; 80% of the projects succeeded and in 2016 alone €4,3 million was donated through the website. He started the company on his own, but now has already eight colleagues working on the platform daily.
Crowd engagement
Roy doesn't really like to use the term crowdfunding. Too often this only refers to the financial returns, even though it should be more about the involvement and engagement of the public. He prefers to call it crowd engagement. Roy knows how significant it is for the arts industry to reach, involve and then engage the public, just as for any other sector. In his presentations he will take you through the do's and dont's of crowd engagement, using interesting examples.
Innovationprocesses
Roy can also tell you all about innovation within existing organizations. For Foam he created an entirely new business model, selling photography in a gallery. And for the Amsterdams Fonds voor de Kunst he created a platform that stimulates entrepreneurship for artists and enlarges the support for arts and culture. He guided both initiatives from start to finish and continuation. A journey during which he encountered topics such as personal leadership, trust and guiding internal support.