Sebastien Toupy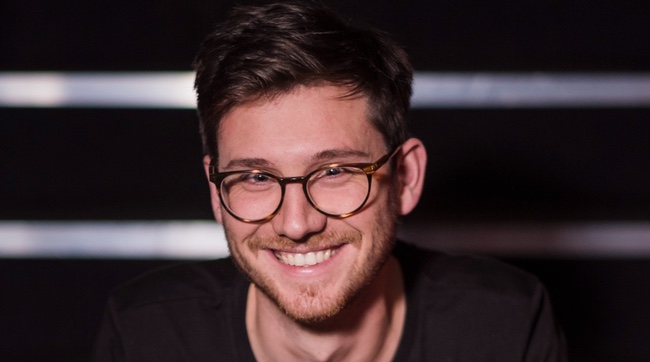 Sebastien Toupy is an entrepreneur and community builder with a passion for startups, innovation, and social impact.
Sebastien works at The Next Web where he dedicates his time to organizing tech events and running programs that help startup founders to build successful and sustainable ventures. He is in charge of building a number of corporate and governmental programs that shed light on the next generation of tech entrepreneurs. His role revolves around helping these parties to effectively collaborate in order to solve some of the world's most pressing challenges.
Previously Sebastien founded a food-startup named WeTaste, he was co-founder of the Foundersclub, programme manager at TEDx Amsterdam, innovation manager at Innofest and Board member Pitch at SXSW.
Sebastian has ample experience with moderating (online) events and speaks corporate innovation, corporate/government startup collaboration and digital transformation. Sebastien speaks English and French.
Sebastien Toupy at the Touch Digital Summit: How to make the most out of Tech Conferences