Tim van der Wiel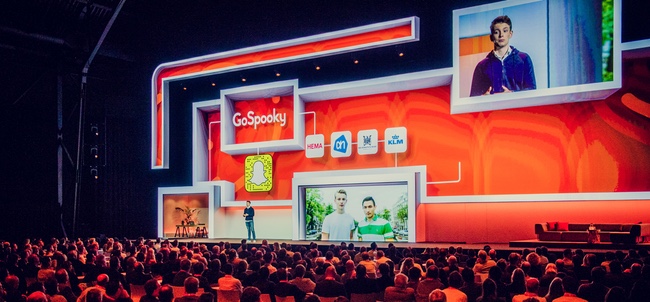 Tim van der Wiel (1998) is the founder of GoSpooky and Speaky.ai, a social content agency and software platform for voice technology.
He discovered the power of social media 7 years ago when he owned a Twitter network with a reach of more than one million+ Dutch teens. Because large brands discovered him and started to approach him for advertising, he soon became familiar with online advertising.
He started GoSpooky in 2016, a social content agency focused on new media. Today, GoSpooky is powering stories for today's biggest brands including KLM, HEMA en IKEA. Speaky.ai, which was founded in 2018, focuses on voice assistants like Google Assistant and Amazon Alexa.
In 2017, GoSpooky was mentioned in Forbes' 30 Under 30 medialijst list and won the SAN New Kids On The Block Accent.
Tim is convinced that Voice will be the next wave of technological change. He talks about social media, brands and advertising, voice and new media.