Timan Rebel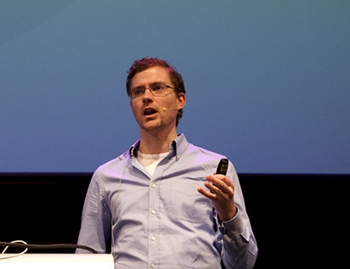 Timan Rebel is serial entrepreneur and currently working on his latest startup Snowsciety, a social tracking device for skiers and snowboarders. He specializes in entrepreneurship, social media and technical subjects such as APIs, HTML5 and Agile Development.
In 2001, Timan founded Sugababes.nl. Sugababes.nl (with Superdudes.nl as a male counterpart) grew to the largest Dutch social network for young people and took the lead early in the development of social Media in the Netherlands.
More information on Timan Rebel on his Dutch profile.
Timan Rebel pitching Snowsciety at The Next Web 2012