Tony Bosma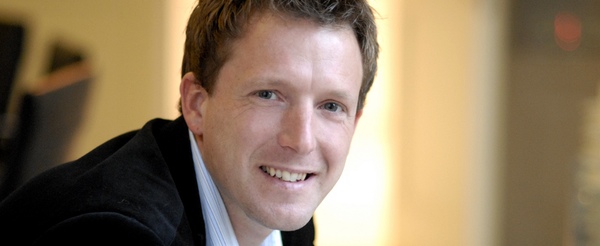 Tony Bosma (1973) is a well-known, confronting and inspiring speaker, sharing his thoughts on trends, future, marketing, technology, consumer behavior, innovation and communication. He frequently publishes on these topics and comments on current events from his perspective as a trendwatcher and futurist. Tony has collaborated as co-author on several books including 'Ideeen genoeg' ('Ideas in Plenty'), 'Entertainment Marketing' and 'Search and the Digital World'. Tony combines trendwatching with future thinking in a way that allows him to spot trends and link them to his vision on our future world. He therefore believes that organizations should not just be guided by the many trends themselves but instead should use the trends to their advantage in order to achieve their desired position in our future society. Tony sees the beginning of this century as a period of transition to a whole new world.
In 2010, Tony Bosma was nominated for the prestigious TWOTY 2010 award (Trendwatcher of the Year). In 2011 and 2012, Tony Bosma was nominated for two categories: Trendwatcher of the Year and the specialty class: Technology Trendwatcher of the Year. Tony Bosma is the founder of the popular trendwatching and futuring weblog Extend Limits.
See his Dutch profile for more information.
Promo video Tony Bosma: