Valentine van der Lande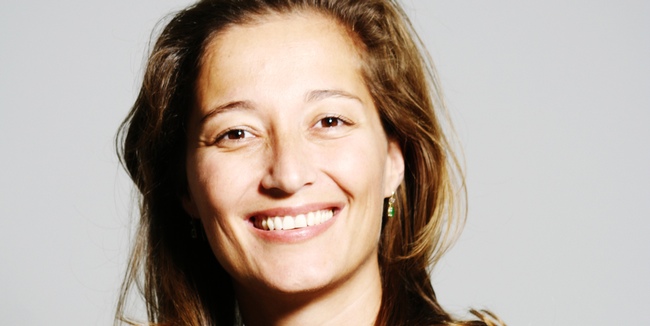 Valentine van der Lande (36) is one of the most innovative female entrepreneurs in The Netherlands. She is the founder of TenPages.com which was launched in 2010. TenPages.com is an innovative publishing concept whereby new talent could crowdfund their book. It was the second largest crowdfunding website in The Netherlands. In 2010 TenPages.com won the Accenture Innovation Awards, and as an entrepreneur Valentine won several other awards. In 2014 she had to discontinue TenPages.com as it turned out to be difficult to find the right business model.
Van der Lande has a broad experience in fast growing, innovative companies: she worked for the Dutch companies Bol.com and Albumprinter. Currently she is jury member of the IVI-Award (A library innovation award), she consults and gives presentations and she mentors several media startups.
Van der Lande is an energetic speaker, and gives inspiring presentations about her own experiences as an entrepreneur. She talks about:
-The power of publicity
-Innovation in a traditional industry
-Crowdfunding
-Fast growth startups
-The power of the community: how users grow your company (and are more critical than your own mother)
-The ups & downs of entrepreneurship