Yuki Kho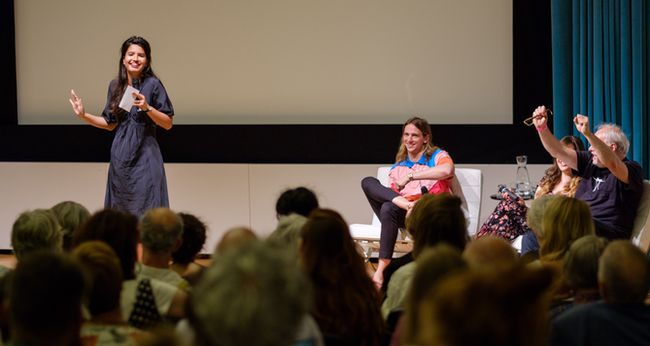 Yuki Kho (1991) is a journalist and presenter. She is the founder of Kunst Kijken met Ko & Kho, the largest art-newsletter in The Netherlands. She also leads The Art of Work at Homerun, which is a continuous research on how to be a good employer. Recently she launched The Art of Job Interviewing, a practical guide teaching employers to become better at hiring talent. She is also developing a crossmedia programme on art for the Dutch Public Network. As a journalist she works for VPRO, De Wereld Draait Door, Vrij Nederland and Vogue.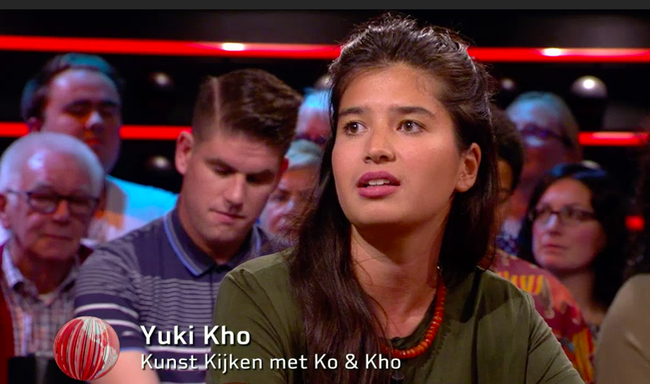 Earlier she founded VPRO Dorst, a platform for the Dutch television network VPRO, for the development of media talent. She was also part of the Amsterdam Economic Board where she advised on the future of the creative industries in the greater Amsterdam area.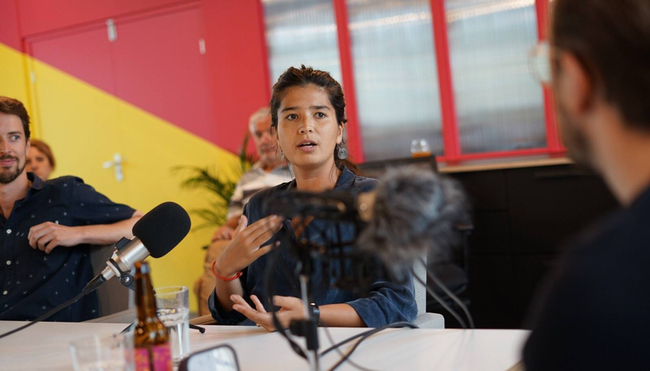 Yuki studied Political Science at University of Amsterdam, Documentary Photography at the Royal Academy of Art in The Hague and Urban Geography at San Francisco State University.
You can ask Yuki as a moderator, presenter and panel member when it comes to the future of work, recruitment, employer branding and making art more accessible to the general public.