Yuri Veerman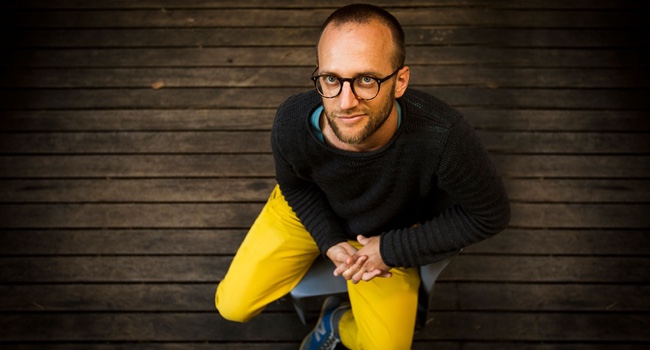 Artist and designer Yuri Veerman (1982) loves to help disrupt peoples views on things, turn things around and maybe even change their perspectives. The key question in his work is always: 'How do the things around us get their meaning?'
In 2014 Yuri and journalist Dimitri Tokmetzis launched the controversial campaign Koppie Koppie, a privacy violating webshop where you can buy mugs with pictures of other people's children. Dimitri and Yuri searched for royalty free pictures of children on Flickr. By simply changing the context of the pictures it became painfully clear how vulnerable our online information is and how vague terms as 'privacy' and 'property' are in this digital age. The campaign received national and international attention, from the Dutch tv-show Koffietijd to CNN.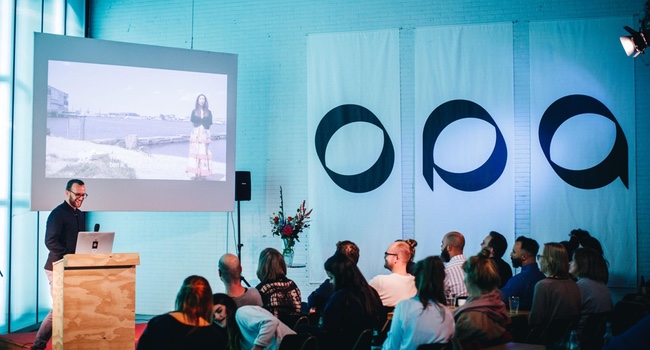 Yuri Veerman thinks of himself as a disruptor: someone who questions existing standards and ideas by playing games with our expectations. In 2010 he launched a video of a Moroccan-Dutch singer who sang the Dutch national anthem in Moroccan. This new version triggered something amongst people; some embraced it and some were confused by the meaning of the video.
The Dutch national anthem in Moroccan

Yuri's presentation is all about playfulness and curiosity: what happens if you switch something around, isolate something, change its form or use another language? By simple interventions the audience will look at their own environment in a different way.
Staattaal Kwartet