Masterclass: getting started with the Internet of Things
Microprocessors and chips will become so cheap and so small, that these will become increasingly embedded in traditional products. In the end, all of these products will become computers, fed by sensors and computational power. Data can be generated by sources that were previously unattainable. Because of the ongoing decline in the costs of components, many new business cases will become economically feasible.
Traditional products become micro computers. These will be attached to the internet through a new wireless protocol, one that is particularly suited for the Internet of Things. This will enable us to read and analyse data from those products in real time and opens up a range of possibilities.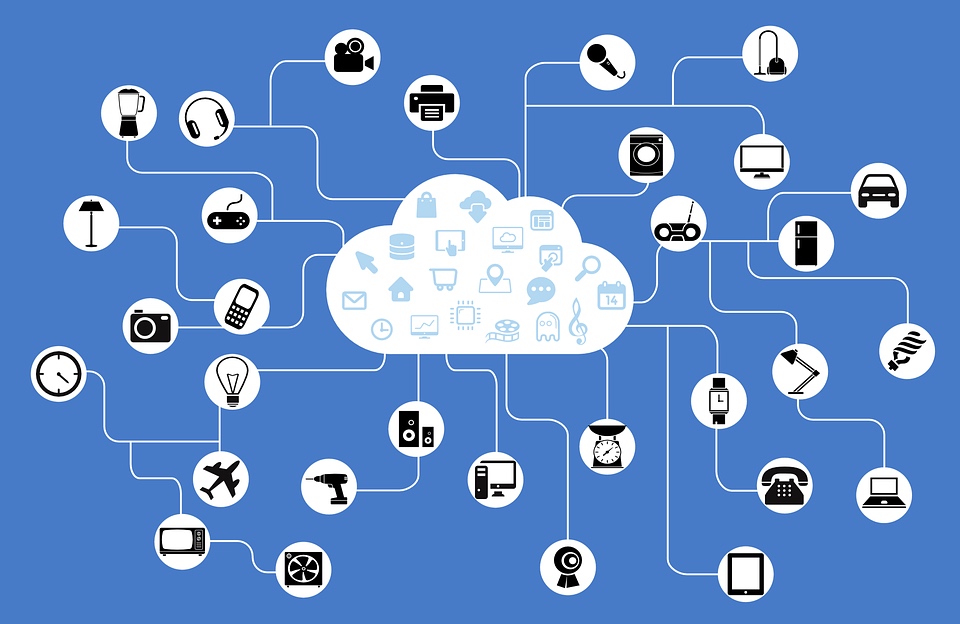 This new development means that companies have to reconsider their product value propositions. Manufacturers need to start producing smart connected products sooner rather than later. Starting on time will cause a significant strategic competitive advantage.
Michael Porter calls IoT the third wave of IT driven innovation in (Harvard Business Review, 2014) and indicates that practically all manufacturers will be dealing with IoT in future.
This means that manufacturers of traditional products should not only specialize in materials and production techniques but also in software and hardware development. Skill sets and design technologies will therefore be fundamentally different than before.
Goals
At the end of this masterclass, the participants will understand the Internet of Things (IoT) and its implications. It will show the innumerable possibilities of the Internet of Things and demonstrate how your company can design new business models, based on IoT. Based on the many examples discussed, the participants will have an understanding of what is already happening, how other companies are transforming through IoT and what IoT can mean for various industries. The participants will be guided in mapping the implications of IoT for their own organisation.
Who should join?
This masterclass is set up for everyone who wants to understand the implications of IoT.
-High level executives who need to understand the future of manufacturing
-Business Development and Strategy directors who need to understand the future implications of IoT.
-Product owners researching the possibilities for future product developments
-Operational managers looking for ways to improve their processes.
Example programme:
Introduction to and background of IoT
-The hype of the Internet of Things in perspective
-From dumb product to an intelligent 'system of systems'
-Technologies that enable this movement (insights – also for non-techies!)
-Digitale transformation through IoT
-Examples of companies and industries currently working with IoT
-Porters' 5 Forces in the light of this digital transformation
-How to use the business model canvas for IoT
Getting started with IoT
-Mapping the implications for your organization
-Data technologies important to your organization
-De business models applicable to your organization
-Getting started with the business model canvas for IoT
This masterclass can be booked as an in-house session. Get started with IoT with the whole team. The programme will be customized for each organization. Please contact Tessa Sterkenburg at +31 20 820 2131 or mail tessa@thenextspeaker.com for more information
About Wienke Giezeman
Wienke Giezeman is the founder of The Things Network, the first crowdsourced,free and open 'internet of things'. Currently he is expanding the network internationally, he develops applications for the network and advises organizations on how they can use the Internet of Things.