Ben Woldring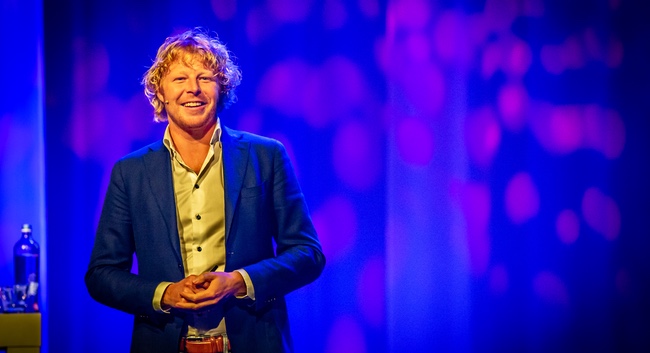 Ben Woldring (1985) is de jongste succesvolle serial entrepreneur van Nederland. In 1998 kreeg hij bekendheid als de 13-jarige oprichter van Bellen.com en inmiddels is hij directeur van de Bencom Group.
Ben startte Bellen.com als een schoolopdracht; hij maakte een website waarop hij de telefoontarieven van de verschillende aanbieders vergeleek. In deze periode werden de vaste telefoontarieven net los gelaten en was men op zoek naar overzicht. Bellen.com werd onmiddellijk een succes. Tijdens een uitzending van het televisieprogramma Kassa kreeg Ben landelijke bekendheid en de interesse van de grote telecomaanbieders was gewekt.
Inmiddels heeft hij negen verschillende vergelijkingssites waaronder bellen.com, internetten.nl, digitelevisie.nl, gaslicht.com, Lookingforbooking.nl en zijn nieuwste site Poliswijzer.nl.
Steeds draait het er om inzicht te bieden in complexe markten door zo veel mogelijk transparantie te bieden op het gebied van prijs en productaanbod.
In 2003 werd Ben uitgeroepen bij Ernst & Young tot Entrepreneur of the Year en in 2006 werd hij door het Amerikaanse zakenblad Business Week uitgeroepen tot Europees Ondernemer van het jaar onder de 25. Hij was finalist bij de Koning Willem I prijs in 2013 en hij is member van de Worldwide Emerging Young Entrepreneurs Society (EYES). Bij de kroning van Koning Willem-Alexander maakte Ben deel uit van het inhuldigingscomité.
Ben spreekt over innovatie, startups, e-commerce, en creativiteit.