Pep Rosenfeld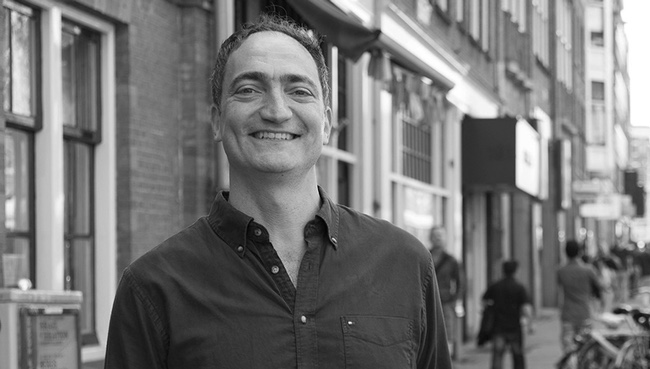 Pep Rosenfeld is de oprichter en creatieve multi-tasker van de Amsterdamse comedy club Boom Chicago. Hij is dagvoorzitter, spreker, schrijver, performer, regisseur, trainer, stand-up comedian en facilitator.
Deze creatieve Amerikaan maakt vooral graag comedy over het laatste nieuws en de politiek, daarnaast is hij een fervent gebruiker van technologie. Hij is de moderator van veel technologie-gerelateerde events zoals het main stage van The Next Web Conference en de Accenture Innovation Awards. Eerder deed hij een aantal shows, Boom Startup, over startups en technologie met The Next Web oprichter Boris Veldhuijzen van Zanten als sidekick. Zijn werk als schrijver voor de Amerikaanse tv-show Saturday Night Live is genomineerd voor een Emmy.
Pep is een ervaren moderator die je event met veel humor en energie tot een hoger niveau brengt.
The Future is Here. And it's Kind of Annoying.
Pep Rosenfeld, nerd-comedian and co-founder of Boom Chicago, takes a satirical look at the world of tech and techies, nerds and nerdery. We live in a connected world, but what good are smart devices if the people are dumb? If Software Engineering is an Art, Pep has no problem being its critic.
Speaker Ratings NBF Sweden 2018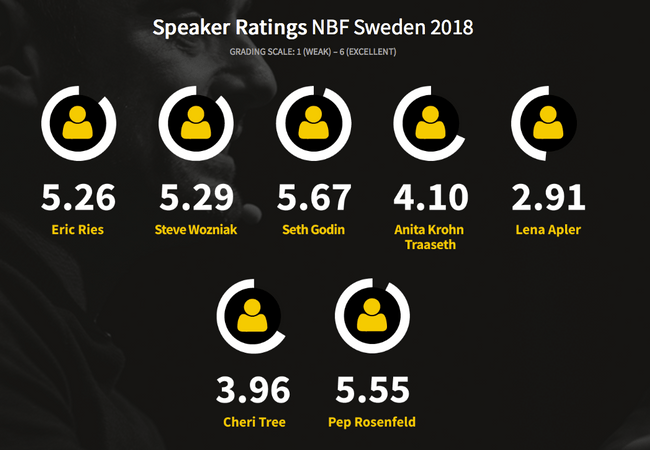 Pep Rosenfeld @TNW2018

Pep Rosenfeld @ TNW Conference 2016 | Grand Opening Day 2