Op 20 juni werd de The Next Speaker officieel gelanceerd met een feestelijke borrel!
Op de borrel werd uiteraard de lijst van huidige sprekers aangekondigd (maar blijf checken, er komen steeds nieuwe sprekers bij):
Meer nieuws over de lancering van The Next Speaker:
Bomega.com: The Mouse & The Elephant
MikeSheetal.com: My Dutch Pimp
High Profile: Tessa Sterkenburg lanceert nieuwe sprekersbureau
Dutch Cowboys/Cowgirls: The Next Speaker gelanceerd
Marketingfacts: Tessa Sterkenburg Lanceert The Next Speaker
Enthousiasmeren.nl: Inspirerende spreker gezocht? The Next Speaker
Virginbrain:I'm for rent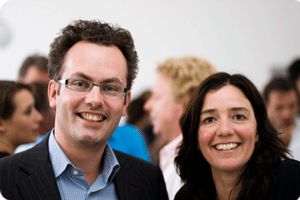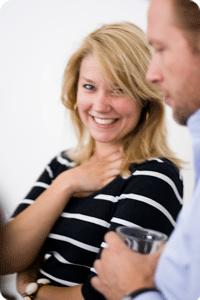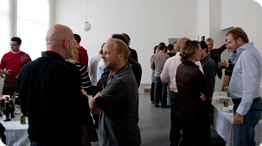 Kijk hier voor meer foto's!