Ook dit voorjaar zullen er weer een aantal interessante tech sprekers Europa aandoen die dan makkelijker te boeken zijn. Organiseer je een event dit voorjaar? Neem dan even contact op dan checken wij de mogelijkheden. Een paar voorbeelden:
Randi Zuckerberg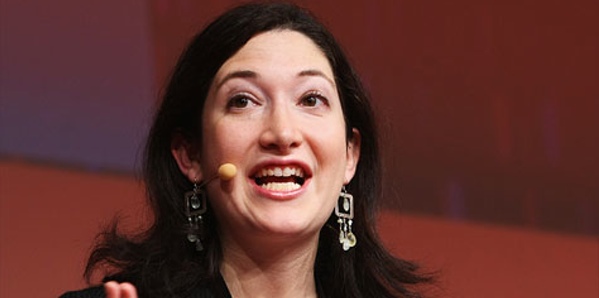 "De zus van Mark" is founder en CEO vanzuckerbergmedia.com en de Editor in Chief van de website Dot Complicated. Tot augustus 2011 was ze Director Market Development van Facebook en daarmee een van de pioniers op het gebied van marketing en social media. Met Zuckerberg Media produceerde ze verschillende programma's, waaronder de reality show Start-Ups: Silicon Valley (met onder andere Hermione Way. Haar boek DotComplicated: untangling our wired lives, geeft inzicht in technologie en social media en hoe het ons leven beïnvloedt. Randi Zuckerberg is bovenal een geweldig spreker; ze spreekt over social media en marketing, innovatie, consumentengedrag en ondernemerschap, maar kan ook uitleggen wat op dit moment de 10 hottest trends in Tech zijn.
Voorbeelden van lezingen: "10 Trends in Tech You Need to Know Right Now", "A Day in the Life of the Modern Consumer", "Dot.Future" en "Dot Complicated".
David Weinberger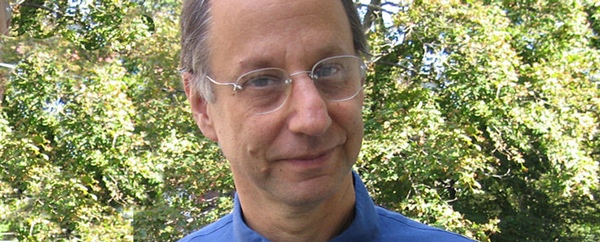 David Weinberger is een van de grondleggers van The Cluetrain Manifesto – een set van 95 "theses" voor organisaties die op internet opereren. The Cluetrain Manifesto wordt gezien als de basis van Internet Marketing. David Weinberger is een expert op het gebied van marktwerking en marketing. Momenteel werkt hij als onderzoeker en docent bij het Berkman Center for Internet and Society aan Harvard Law School. David schreef verschillende boeken waaronder:The Cluetrain Manifesto, Small Pieces Loosely Joined: A Unified Theory of the Web, Everything is Miscellaneous en zijn laatste boek: Too Big to Know: rethinking knowledge now that the facts aren't the facts, experts are everywhere, and the smartest person in the room is the room.
Voorbeelden van zijn lezingen: "How organizations can be smart now that there's too much to know", "The power of disagreement", "Online markets are weirder than you think".
Jennifer Healey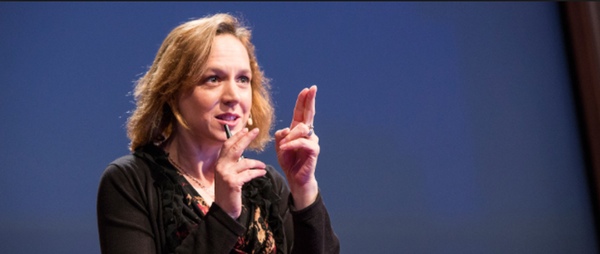 Jennifer Healey is research scientist bij Intel Corporation waar ze werkt aan de ontwikkeling van de volgende generatie wearable sensors. Ze spreekt over toekomstscenario's waar computers en smartphones in staat zijn om menselijke emoties op te pikken en waar auto's met elkaar kunnen communiceren. Healey behaalde haar Phd. in electrical engineering en computer science aan het MIT, waar ze "affective computing" bestudeerde en wearable computers ontwikkelde. Ze werkte eerder voor IBM, Harvard Medical School en voor HP.
Meer weten?
Dit zijn een paar voorbeelden van sprekers die in dit voorjaar in Europa zullen zijn en die je via ons kan boeken. Neem contact op met tessa@thenextspeaker.com voor het volledige aanbod en voor meer informatie!