Rachelle van der Linden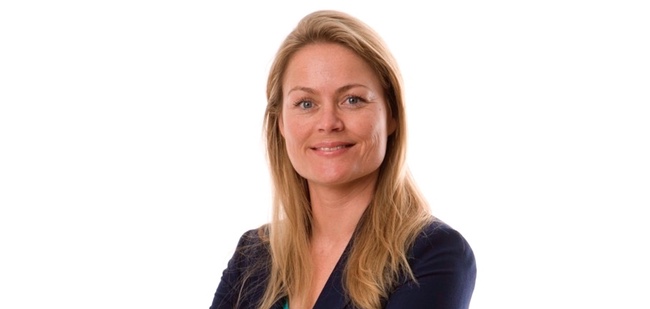 As a guest speaker Rachelle inspires her audience to think out of the box. Her presentations are based on the personal learnings that she accumulated throughout her career. She understands the do's and don'ts for corporates when it comes to innovation and start-ups.
Rachelle's presentations contain her personal stories about the companies she was involved in: she co-founded a new bank (KNAB), created a gamechanger for energy-company Essent (EnergieDirect) and she set up a new Foodmarketplace for Deli XL (Vers247). Furthermore, she talks about the basic rules for setting up new innovative companies.
Her methods are daring and provide food for thought. She loves to challenge her audience, giving them the energy to think differently.