Alejandro Tauber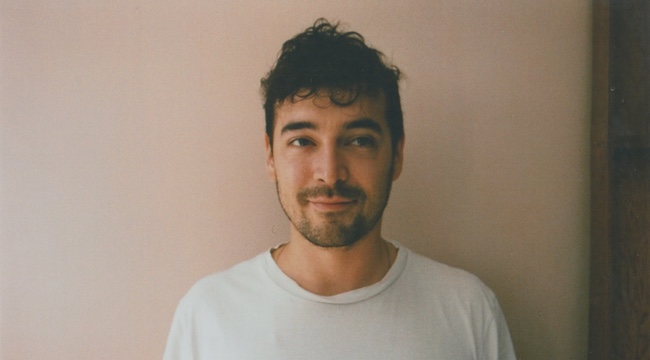 Alejandro works for a new startup/digital agency, where he is building the future of the internet: a platform for platforms. Before the he was publisher and editor in chief of TNW (The Next Web). And before that, in 2013, he founded the Dutch branche of Motherboard, the sciende- and techvertical of youth medium VICE.
Besides writing of pieces that are literally shared millions of times (true story, for example about misophony, rage that some people experience when they hear other people chew), he produced several documentaries on subjects as remote controllably cyborg beetles and plastic eating fungi and he organised and moderated science evenings for the youth section of de city theatre in Amsterdam. Alejandro also designs expensive content campaigns for big brands.
If you are looking for someone who can make complicated things enjoyable for a lot of people, you could ask Alejandro. What is precisely meant by complicated things? Well, everything from the continuous development of the media landscape, until quantummechanica, until the future of work, or living, or sex. Actually, every kind of science, because in every kind there is some interesting part.
Alejandro is not only suitable for the talk, or panel, or interview. He likes to take part in helping to deliver the message, theme or concept. In any case, it will not be boring if you ask him.
And in case you are wondering: this text was absolutely not written by himself in the third person and it was not uncomfortable at all.
Editors note: he is also a very good moderator!

One of Alejandro's recent talks:

How the internet broke and how to fix it
As public opinion and government regulation (rightly) begin to limit the power that huge tech companies exercise over our data, a new paradigm could emerge – one that could return power to Internet users.
Looking at the past decade in media and technology, Alejandro covers the rise of big tech and its effect on society, plus a look at a hopeful future. A future that actually looks a lot like the past; what if every individual and every organization is given the opportunity to run a platform themselves? One with its own rules, its own revenue models and better handling of (personal) data. Everything seems to indicate that this is the direction in which the internet is heading.