Alejandro Tauber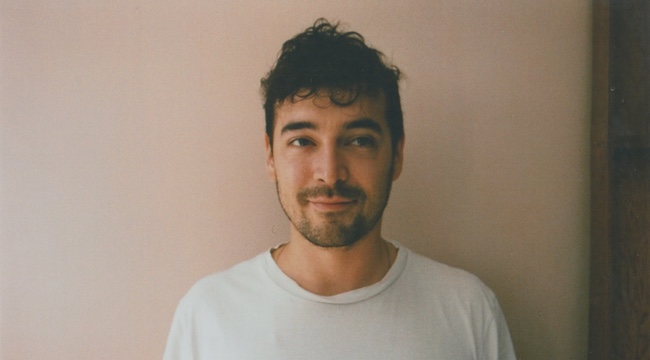 Alejandro is uitgever en hoofdredacteur van TNW (The Next Web). Daarvoor startte hij in 2013 de Nederlandse tak van Motherboard, de wetenschap- en techvertical van jongerenmedium VICE.
Naast het schrijven van stukken die letterlijk miljoenen keren gedeeld werden (echt waar, bijvoorbeeld over misofonie, de woede die sommige mensen voelen als ze anderen horen kauwen), produceerde hij meerdere documentaires over dingen als afstandsbestuurbare cyborgkevers en plasticetende schimmels, presenteerde en organiseerde hij wetenschapsavonden voor de jongerenafdeling van de Stadsschouwburg SSBA, en ontwikkelt hij dure contentcampagnes voor grote merken.
Als je iemand zoekt die ingewikkelde dingen voor veel mensen leuk kan maken, dan is Alejandro een mens die je zou kunnen vragen. Wat bedoel je dan precies met ingewikkelde dingen? Nou, alles van de continue ontwikkeling van het medialandschap, tot quantummechanica, tot de toekomst van werk, of wonen, of seks. Eigenlijk alle soorten wetenschap ook, omdat overal wel iets interessants in zit.
Alejandro is er ook niet alleen voor het praatje, of panel, of interview zelf. Hij denkt graag mee om je boodschap, thema of concept zo goed mogelijk over te brengen. Sowieso wordt het niet saai als je hem vraagt.
En mocht je het je afvragen: deze tekst werd absoluut niet door hemzelf geschreven in de derde persoon en dat was helemaal niet ongemakkelijk.
Editors' note: hij is ook een hele goede moderator!