Ben van der Burg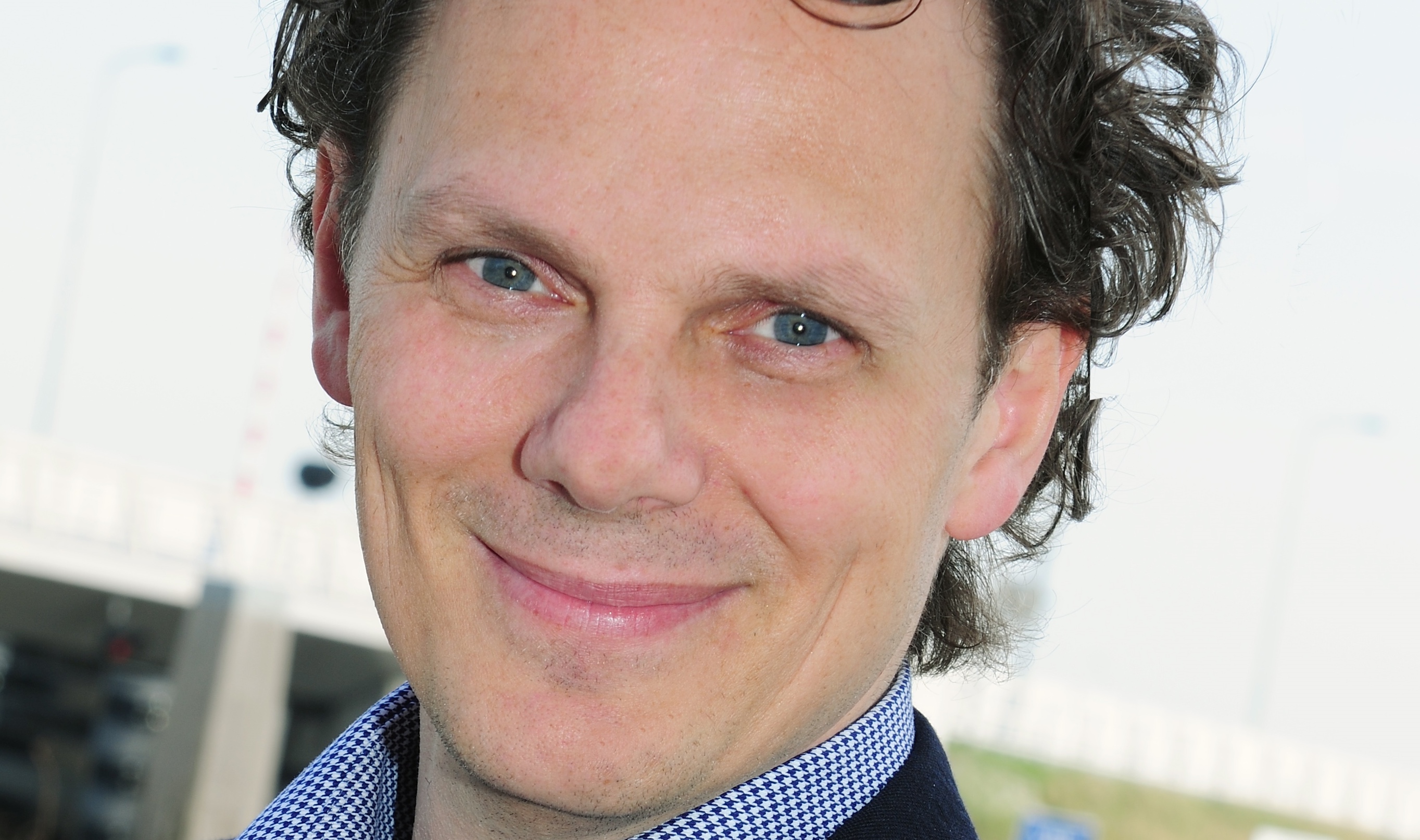 Ben van der Burg is chief commercial director at Triple.Triple develops applications for mobile phones, virtual reality software and builds artifical intelligence sollutions. Ben has a podcast about technology (De Technoloog) and a weekly column on BNR newsradio. He is often requested as a speaker on technology.
Ben is a specialist in launching digital innovations and developing digital strategies. Questions that may arise are: how will this innovation fit the company's eco-system, which businessmodel should we use, what is the best launch strategy, is the user ready for innovation or will we enlarge the use of you service? Ben achieved his MBA at the Erasmus University in Rotterdam.
Between 1986 and 1991, Ben was active as a long-distance ice skater, in 1990 he became second on the WK Allround in Inssbruck, right after Johann Olav Koss and just before Bart Veldkamp. After his sports carreer Ben studied Nederlandse Taal- en Letterkunde and then started developing television programs, writing literary iceskating books, writing columns and being the iceskating commentator at Eurosport. He started two digital startups: (Slidejockey (presentation tool) and Repudo (forerunner of Pokémon Go).
Do the Technology Quiz with Ben van der Burn and find out who knows most about apps, gadgets and internet trends.
From 2000 till 2006 Ben worked at Vodafone in the Netherlands and Japan. After Vodafone he broadened his knowledge of the digital world at online advertising company WebAds. He was occupied with revenue models for publishers.
Ben is a passionate speaker and moderator and has a lot of experiene in the field of mobile applications, virtual reality and artificial intelligince. He talks about how you achieve innovation in the digital landscape and how you implementale these innovations in your organisation.
Ben van der Burg, CrossMedia Congres 2016

Ben van der Burg @ Cross Media Congres 2016 from punkmedia on Vimeo.
Ben van der Burg, CIO Day, 2015

Ben van der Burg, Top Names, 2012