Camiel de Lange van Bergen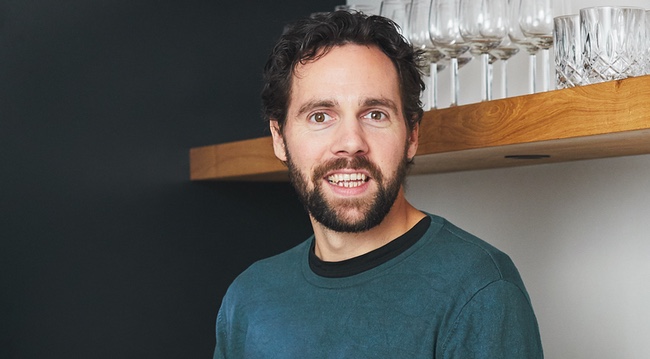 Camiel de Lange van Bergen is co-founder of Ace & Tate. Ace & Tate is the eyewear brand from Amsterdam, which was originally set up to sell eyewear online and had completely turned the traditional eyewear market upside down. The last 5 years, Ace & Tate has grown to an omni-channel European lifestyle brand with over 500 employees.
Today, Ace & Tate has almost 40 brick & mortar-stores, in the Nederlands but also in, amongst others in Germany, United Kingdom, Belgium, and Scandinavia. Because they controle the complete value chain and customer experience, from production to sales to the consumer, they can produce stylish eyewear of high quality for an accessible price.
Next to Founder, Camiel fulfilled the COO and CMO role during his time at Ace & Tate. He decided to leave the company in 2018 to set up his next startup slic., but he is still actively involved in the company as a shareholder.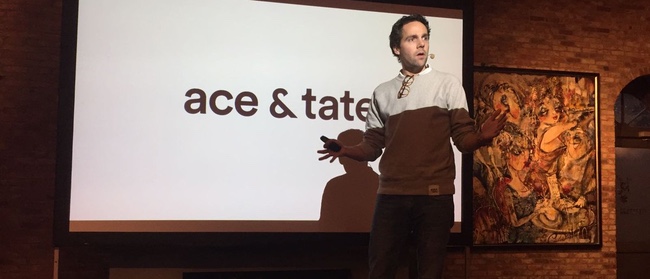 His new company, slic., is concerned with the online sale of kitchen products. The slogan of slic. is 'design kitchen essentials made accessible.' Comparable to eyewear, there is an ambiguity amongst consumers when it comes to kitchen products: what is for example a high quality knife or casserole and on where do you need to focus on? Camiel tries to solve this by applying the same method as he did for Ace & Tate. On March 1st, 2019, this young company was officially launched.
Before starting Ace & Tate, Camiel worked at Facebook and Rocket Internet Benelux, as the the first Dutch employee. Here, he has gained experience with starting new companies in fast-growing and dynamic environments.
Camiel speaks, enthusiastically, about how to start a successful company. He is specialised in entrepreneurship, disruption, e-commerce, operations and online strategy.