Christiaan Alberdingk Thijm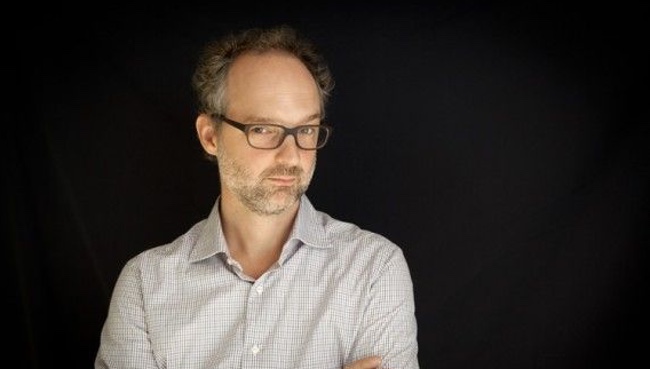 Christiaan Alberdingk Thijm is one of the founders of Bureau Brandeis, a law firm specialized in technology and internetlaw. Earlier he founded SOLV advocaten and he is known as a lawyer in groundbreaking lawsuits about internetlaw, copyright and liability. He is a trusted advisor for clients as KPN, Netflix and eBay as well as an experienced trial lawyer.
Christiaan gained international fame by succesfully defending the makers of KaZaA against music organization Buma/Stemra. By winning KaZaA became the first 'legal' file exchange program in the world. This way Christiaan has been creating pioneering jurisprudence for years and has been involved with all kinds of technological developments as a lawyer.
Christiaan is a specialist in privacy, administrative law, Intellectual Property and European & Competition law. He has a particular interest in interaction between law and new technologies and he enjoys doing principal cases for innovative entrepreneurs. Furthermore he is a regular commentator at BNR newsradio and often publishes scientific work about the legal aspect of the Internet in Dutch newspapers.
Several books appeared by the hand of Christiaan: 'Privacy vs Auteursrecht in een digitale omgeving' (2001), 'Het nieuwe informatierecht. Nieuwe regels voor het internet' (2004) and the novel 'Het proces van de eeuw' (2011).
Christiaan Alberdingk Thijm is a regular asked speaker on copyright, right to privacy, information law and e-commerce on seminars and congresses. Moreover he teaches intellectual property and information law at the Instituut voor Informatierecht at the University of Amsterdam and provides classes on a regular basis.