Ed Sander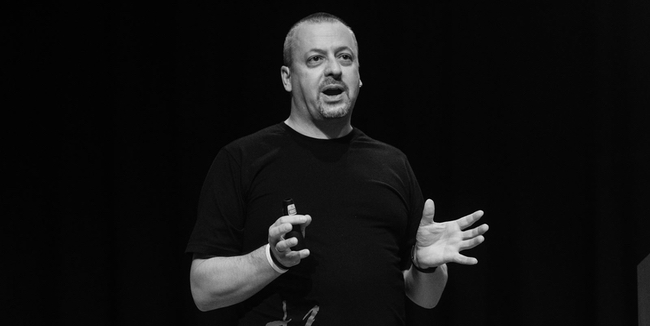 Ed Sander is co-founder of ChinaTalk, an organisation specialised in information about China and specifically in e-Commerce, cultural differences and digital innovation. He gives presentations, guest lectures and workshops on Internet(censorship), e-commerce, social media and digital and mobiele innovation in China.
Ed has a background in database- and online marketing and is the co-author of Follow That Customer! Previously, he was a lecturer at Beeckestijn Business School.
In 2011 Ed decided to do volunteering work in China and worked as a marketing consultant for non-profit organisations in Xi'an. He was also the online marketing manager for the Xi'an International Business Forum and lectured at the Shaanxi Normal University. In 2015 he was board member of Guanxi.nl, the Dutch business network organisation for China.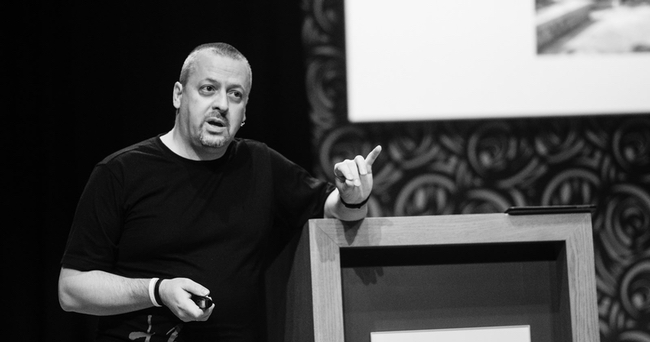 Ed published over 150 articles on China for outlets such as Customer Talk, China2025.nl, CRTV, China Nu and Asian News. He collects his articles and publishes them yearly in e-books, which can be downloaded for free.
Ed speaks about digitalisation and the differences between China and the rest of the world, new retail, opportunities in China and about what we can learn from Chinese companies such as Alibaba and Tencent and apps such as WeChat.
Some examples of his lectures:
Artificial Intelligence (AI) In 2030 China wants to be world leader in artificial intelligence and a AI race has broken with the US. Who holds the best cards to win this game? And what are these cards to begin with? In this lecture Ed Sander explains the factors for AI success. He also explains the main market players and various applications of AI in China, both in the public and private sector. Listen to this (Dutch) BNR podcast with Ed Sander for a taster.
The Social Credit System 
There are quite a few misunderstandings about the social credit system (or rather: the social credit systems) in China. Not only are several stubborn falsehoods continuing to appear in the press, but there is also little nuance and: China is not the like the west! Ed Sander debunks the untruths, introduces nuance and also looks at the system from the Chinese perspective. See also this article on his blog and his keynote at the The Hague School of Applied Sciences.
New Retail 
The developments in the retail industry are moving very fast, especially in China. Ed talks about new retail concepts and the flight that online shopping in China has taken, about unmanned shops and the confluence of business sectors that is much stronger than here and about Alibaba, WeChat and Alipay. Ed speaks from his practical experience: he visits China several times a year and actually visited the more than 40 locations he writes about. See here for blogs about retail (Dutch) and his keynote at SMC050.
Innovation from the East . 
This is a keynote about digital innovation in China and how a country of copycats has changed into an innovator that increasingly determines how the West 'innovates'. With the example of A day in the life of a Chinese young lady, he explains the impact the innovation from the East can have on the West or currently already has. See here the report of a previous session (Dutch).