Ernesto Spruyt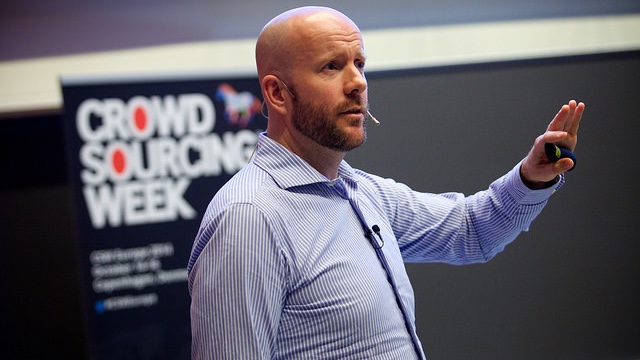 Next to being an entrepreneur as founder of Tunga, Ernesto Spruyt is also responsible for the corporate acceleration program at the Telegraaf Media Group. He is a seasoned mentor for startups via among others Growth Class, YES!Delft and Google Launchpad.
Helping companies explore new paths has always been central in his adventurous career. For 7 years he was active in Russia helping Dutch companies enter that market with his own consultancy firm. Then he launched a new program for ethical gold at Solidaridad. And he managed innovation projects for corporates like WoltersKluwer, FrieslandCampina and Unilever, before becoming co-founder of tech startup Mobbr. He is also still responsible for the largest Dutch crowdfunding campaign ever: launching De Windcentrale by raising EUR 7 million from consumers.
Social impact
In his business dealings, Ernesto always tries achieve positive social impact. He is visiting professor at the EADA business school in Barcelona in the field of ethical marketing. And in the past he was involved with a host of social organizations and enterprises, including Solidaridad, the DOEN Foundation, Willem&Drees, Tony's Chocolonely and the aforementioned Windcentrale. His specialty is to have mainstream consumers make ethically desirable choices. Recently Ernesto started Tunga, an impact sourcing platform that links software developers from Africa to western (tech) companies.
Looking for a challenge?
Ernesto is a no-nonsense entrepreneur that loves to challenge the audience with unconventional points of view and unexpected insights. He is not purely a sender, but likes to engage in dialogue with the public. One of his main qualities is his ability to grasp the specific perspective of the audience and to easily link abstract concepts to everyday life. Are you looking for someone that knows how to make the startup way of working succeed in a corporate environment? Or for someone that can show that aiming for social impact makes business sense? In both cases Ernesto's your man!
Ernesto Spruyt, Impression: Crowdsourcing, CSW Global 2014