Frits Verhoef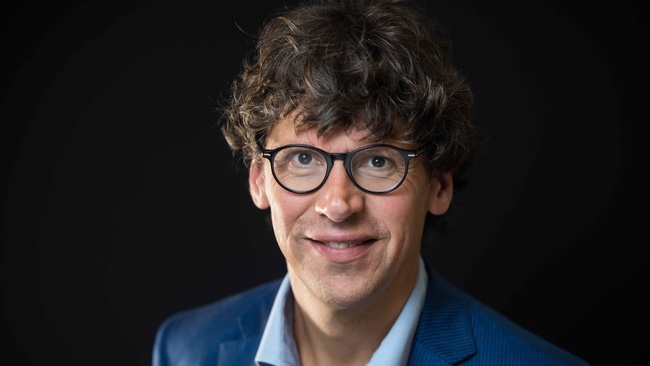 In 2018 Frits Verhoef (1971) published his first book: "Lef en moed" ("Courage and bravery"), about climate change and energy transition.
After he graduated from the University of Delft (Applied Physics) Frits took a detour through telecommunication and insurance, and ended up as an entrepreneur in solar energy. His first company (Energieker) offered solar panels on the internet, and after this he focussed on energy transition in the Netherlands and started one of the first energy cooperations: de Zonvogel. He is also one of the initiators, and ambassador of Follow This, the group of shareholders that wants to make Shell more sustainable.
Frits is one of the founders of THE FCTR E, a startup that prepares homes for the future by using sustainable energy. Offering to make the houses into e-homes, without high upfront investments, but through memberships that will cost no more than their current monthly energy bill.